While AFOLs endlessly sort and find ways to make their LEGO brick collections nice and tidy, WLWYB has come up with fun wall art that may help them while brightening up their LEGO rooms.
The Periodic Table of LEGO Colors v2.0 has 65 different colors, each in a box with an abbreviation of the color's name, the years in production, Bricklink ID, and LEGO ID. It all looks sufficiently science-y.
I'm not sure this chart is 100% accurate to date (it says 2021) but I do think it would make for a wonderful gift to an AFOL regardless.
It comes shipped in a minimalistic box with tape that bears the company's name. Inside is the Periodic Table of LEGO Colors protected in a layer of bubble wrap.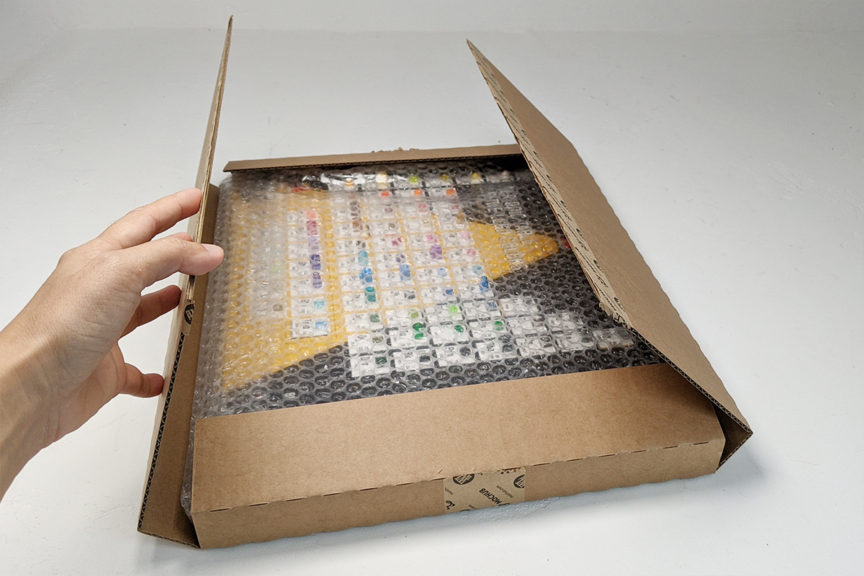 The bricks and plates are affixed to the chart, and there's a pop-out cutout in the back so it's ready to hang. There's no assembly required for this gift, which may or may not bum out some LEGO fans.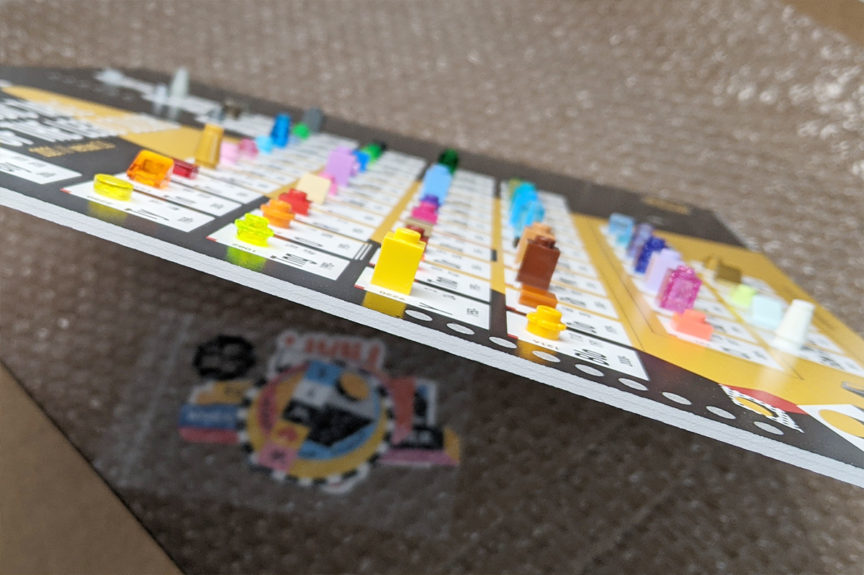 I really like that it was ready to hang on my wall, although I do think I will take a cue from WLWYB's product page and find myself a frame for it. MOC! LOL.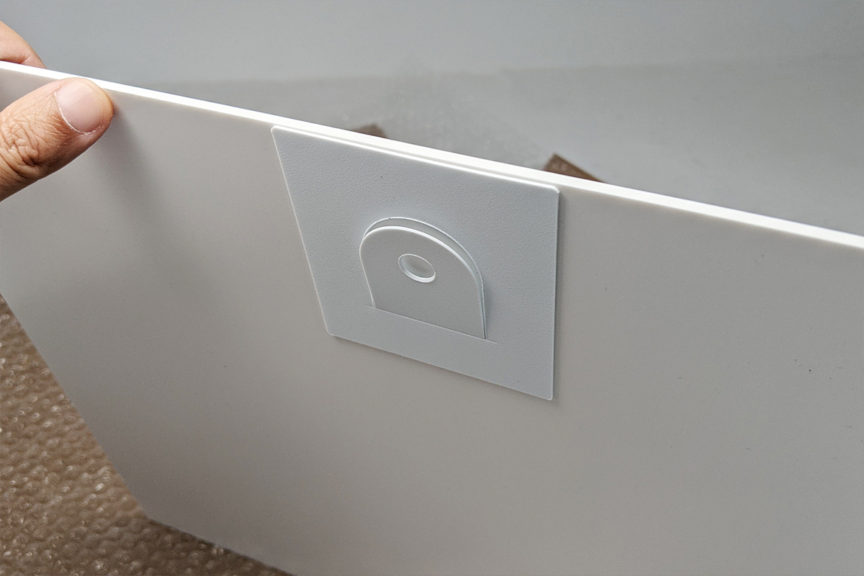 The measurements of the Periodic Table of LEGO Colors are 40×30 cm with a 1.5 cm depth, so a frame with that width and height plus at least 4mm depth should work well.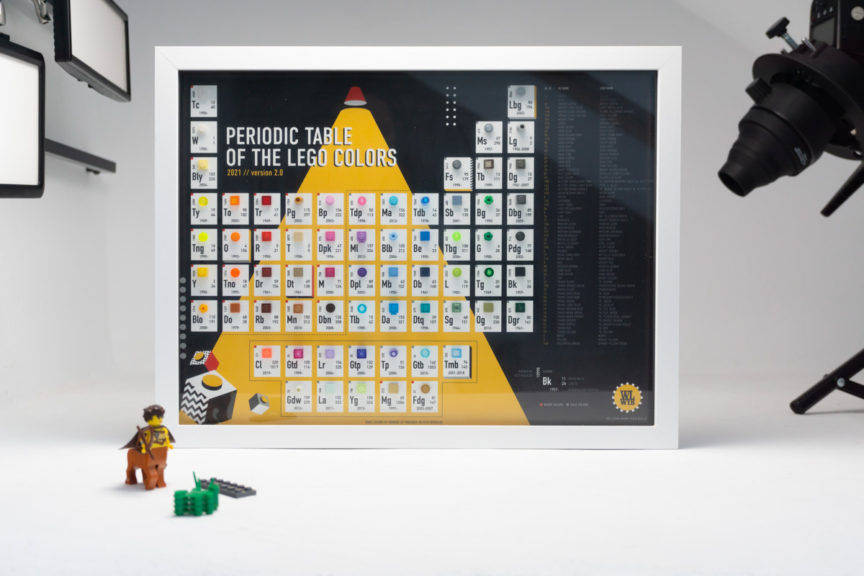 I bought a cheap one from the homewares store nearby and tweaked it a little bit to accommodate the chart. I think it looks really nice in a frame, but also I wanted to protect it from the eventual dust that would settle on the pieces.
Too bad the local store only had a 40x30cm frame. The Periodic Table of LEGO colors would look even nicer in a larger frame with a mat as seen in WLWYB's promo material:
This version of the Periodic Table of LEGO Colors is the second one with the yellow and black color scheme. I've seen the first version with the dominant blue and have to say this second version looks a lot sleeker.
The Periodic Table of LEGO Colors v2.0 sells for $39.95 on WLWYB with free shipping worldwide. You can get it for 10% off with our code BRICKCENTRAL from Feb 26 to Mar 5.
We're also giving one away on Mar 5 so stay tuned for that announcement!