"Life isn't about having a thousand friends. It's about finding the very few right ones you need"

A.R. Asher
The 31107: Space Rover Explorer is a 3-in-1 set with a great personality and very nice looking alternatives.
At £44.99 / $39.99 / 49.99€ price tag it offers three official alternative models and all of them could have been sold as standalone set because their look is very appealing.
Today I would like to tell you my story, inspired by the three buildable models, which tells of an astronaut on a mission to an unknown planet, finding himself face to face with the immensity of a void to fill.
The Story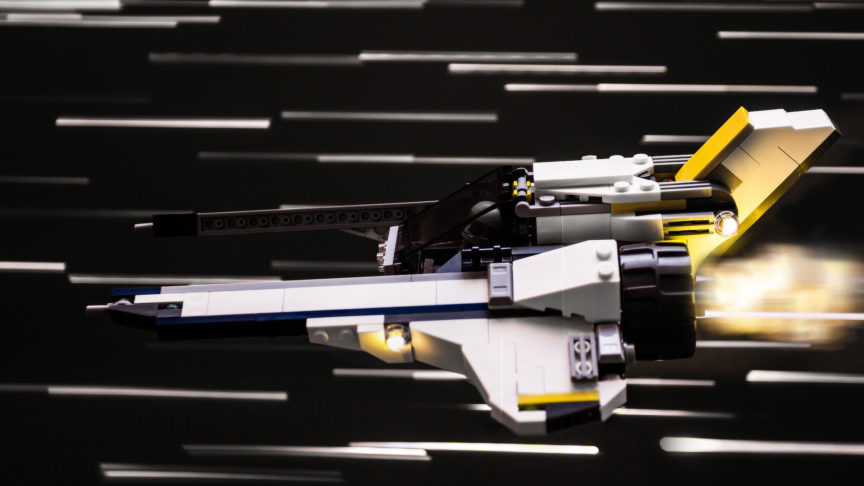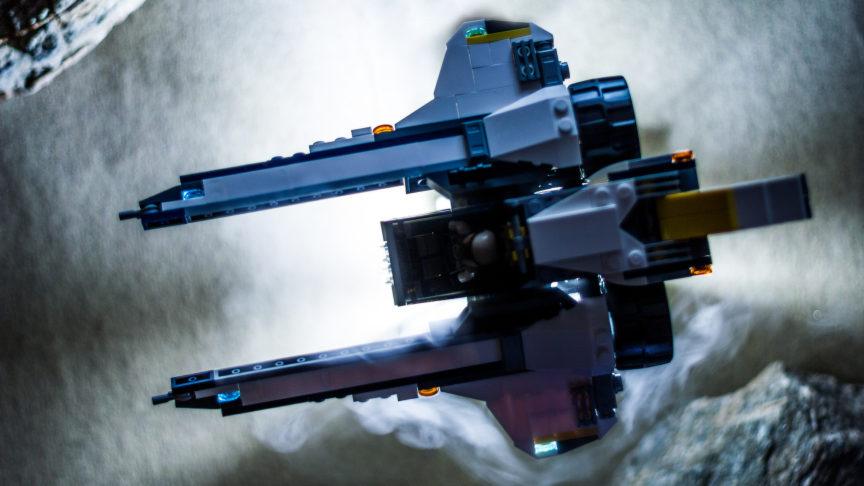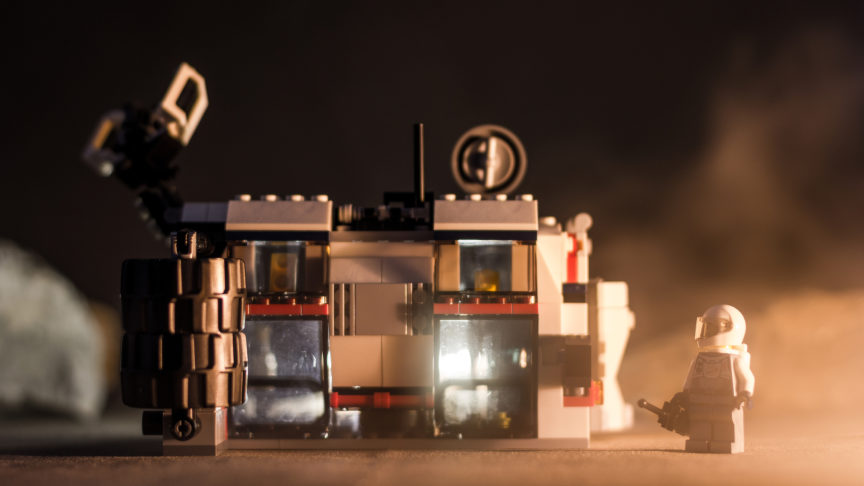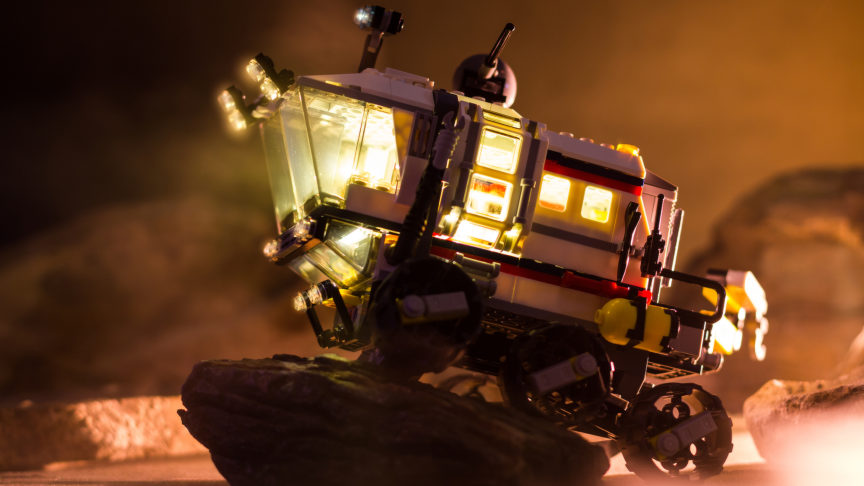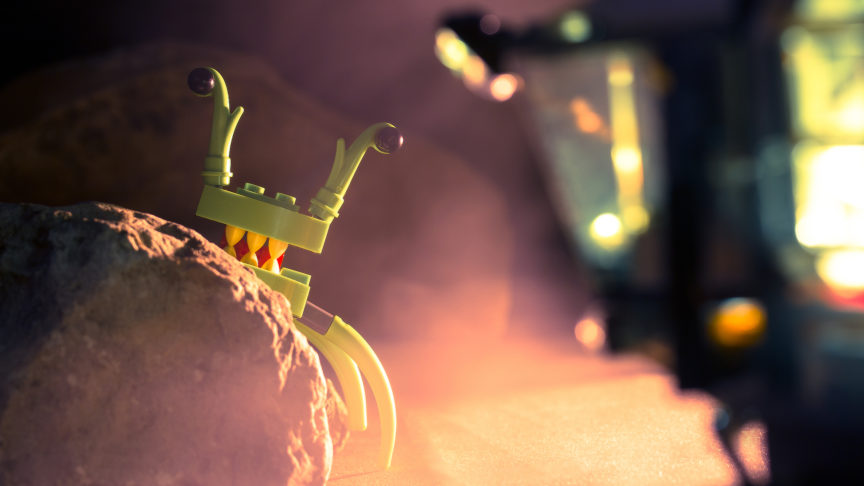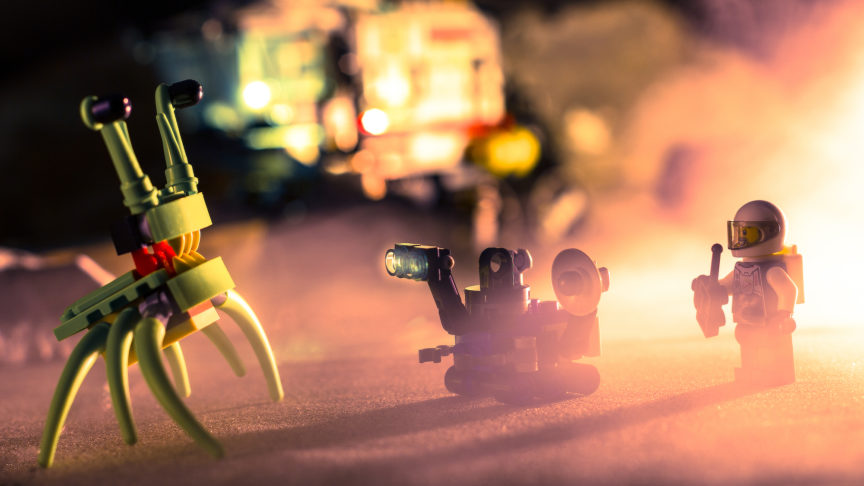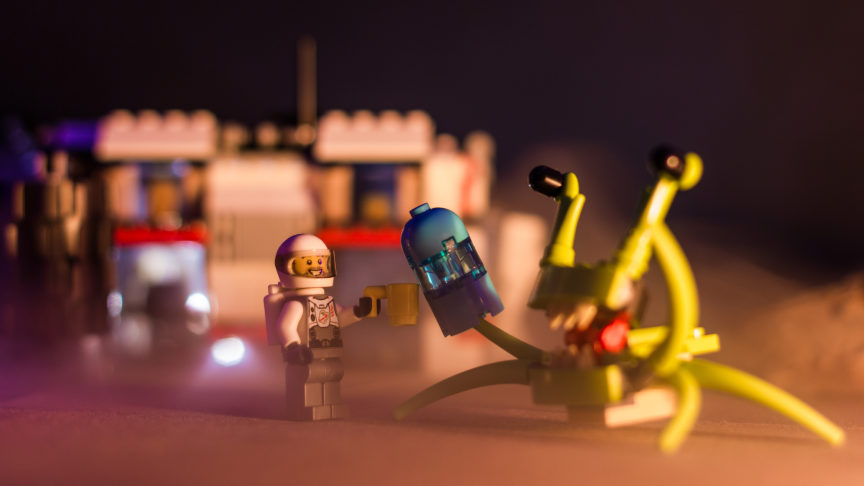 Jump to lightspeed
I would like to share with you a small technique I've used for the star trail. It's nothing new, but I share it anyway.
I took a large piece of cardboard and made several random holes with an awl.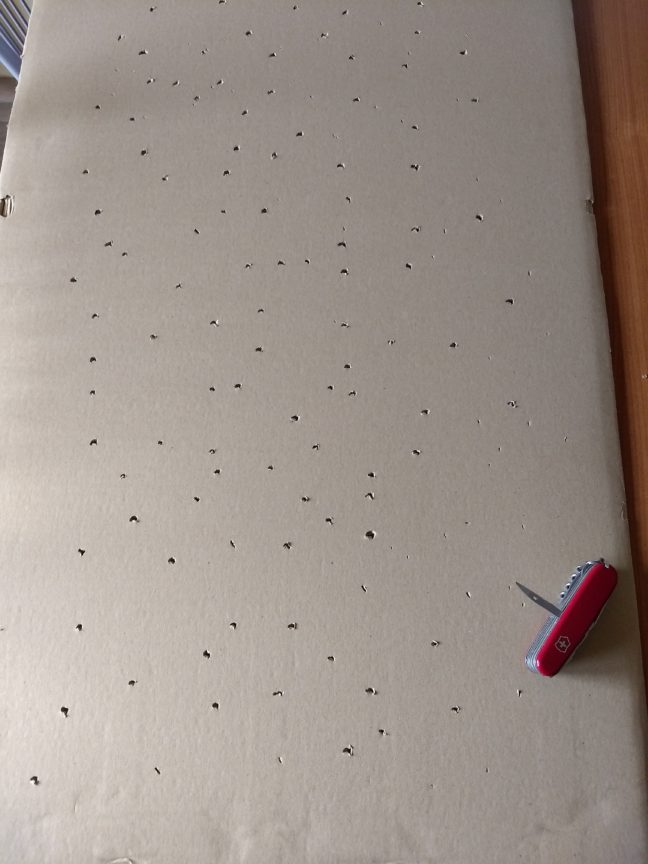 Then I set it up as a background and placed some lights behind it. Once the spaceship was positioned, the only thing left to do was to lower the shutter speed and move the cardboard toward the right.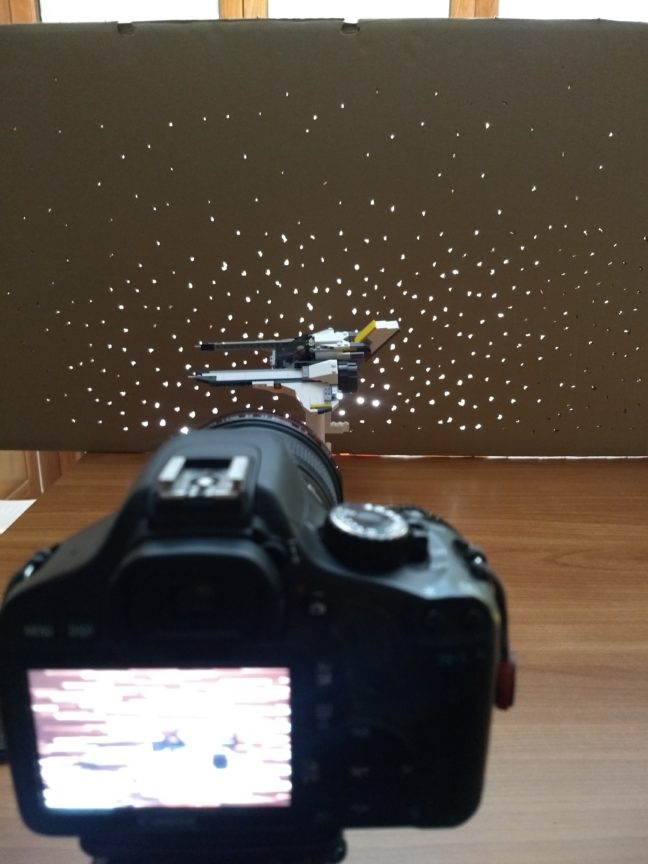 And here is the creation of the star trail.
Chewie, hit the hyperdrive!