Each month, we pick a LEGO photographer and share some of their work and a little about themselves. This month, we put the spotlight on sarouxbastoux!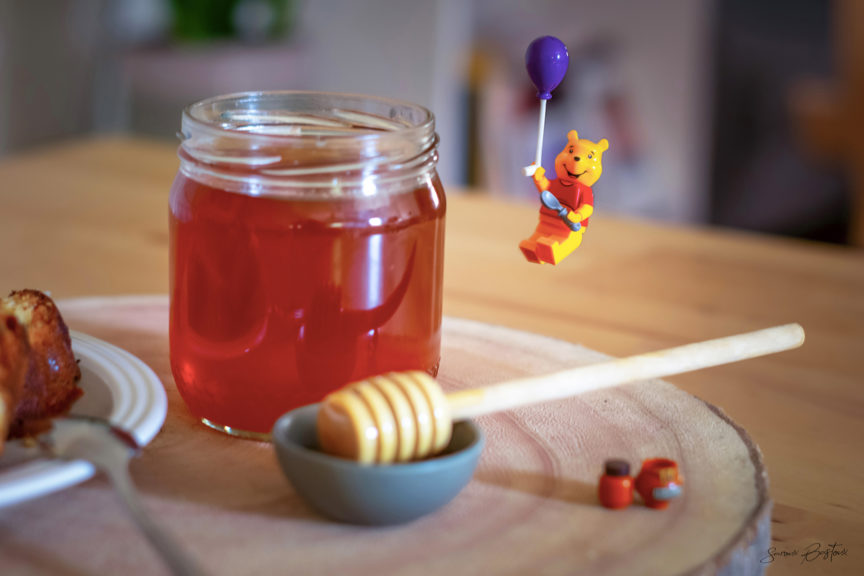 My name is Sarah, 33 years old and a young French mother. I started photographing LEGO minifigures about 6 years ago.
I have always been passionate about photography which for me was a hobby. Then from photos to photos, and the reviews being positive, I continued to photograph to progress in addition to learning from other photographers.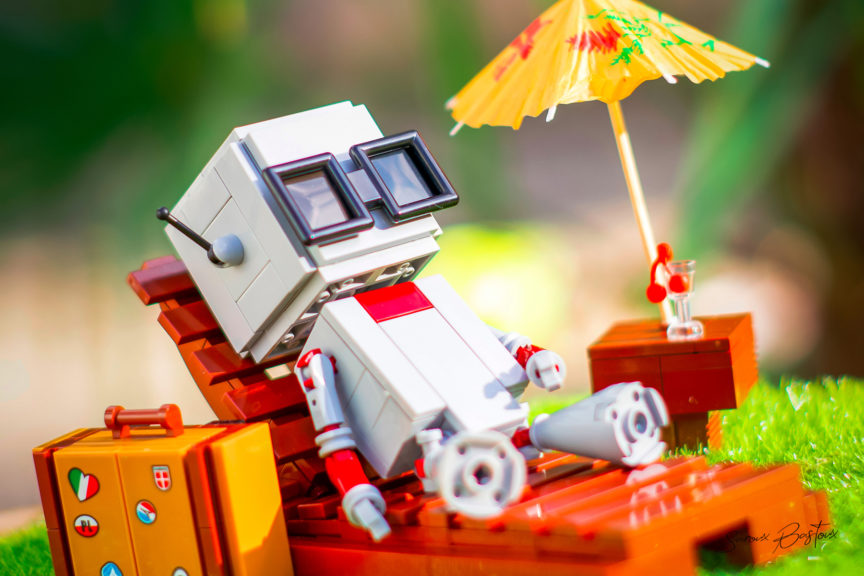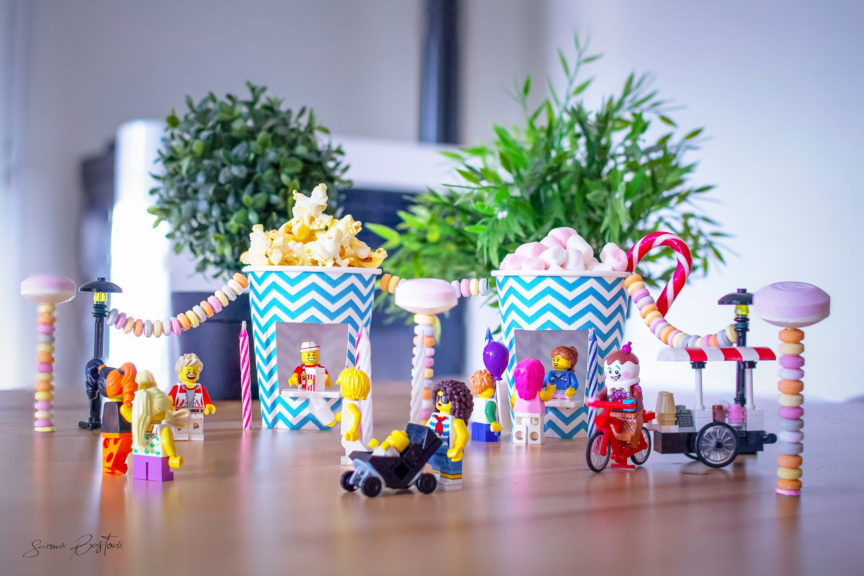 In general, I like to photograph the world around me. I like to play with everyday objects, sometimes trying to divert them from their original use. But my biggest inspiration is to imagine the minifigs come to life and interact with our world.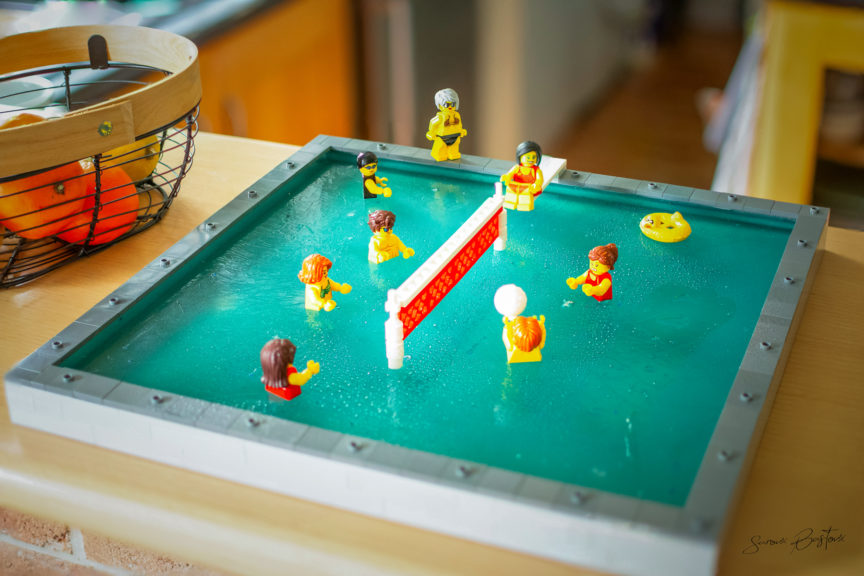 I also like to play with the consciousness of the viewer. Sometimes I photograph stories with multiple interpretations. If the viewer has questions or has a different interpretation than mine, I believe I have succeeded in my photo. A photo is not only the simple extension of the gaze of the photographer who took it, it must above all tell a story.
And you? What do you see in my photos?