Every month, we pick a LEGO photographer active in our community and share some of their work and a little about themselves. This month we visit Oregon to meet short&plastic (Tumblr | Flickr)!
Hi, my name is Ryan and I'm originally from New England, but after a few years on the California coast, I've recently migrated north to Oregon.
I used to spend nearly every free day photographing nature. But several years ago, some health issues hit during a brutal winter, and suddenly I wasn't able to get out to the woods or mountains every weekend.
I needed a way to stay creative, and I remembered I had picked up a few of the early collectible minifigures.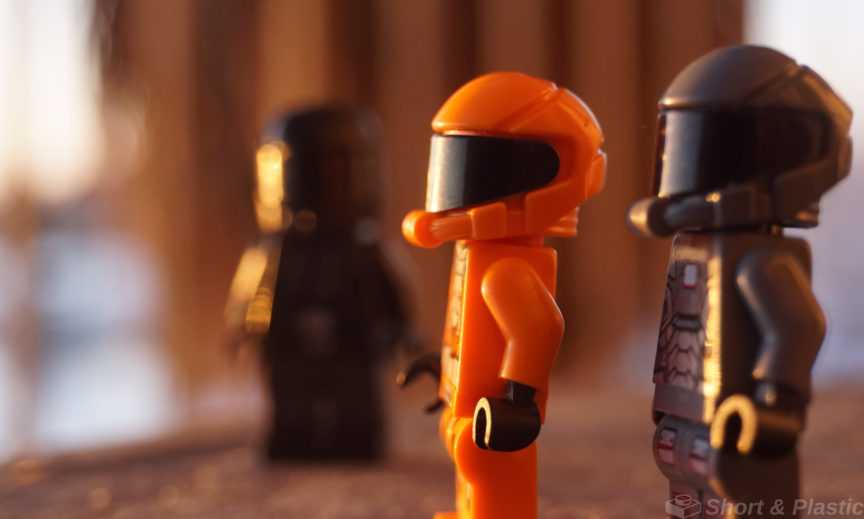 I'd puttered with toy photography before – this time, I got hooked. What I strive for is what I admire most in the work of others; some photographers have that rare skill of being able to breathe life into these little pieces of plastic. It's what I try to achieve.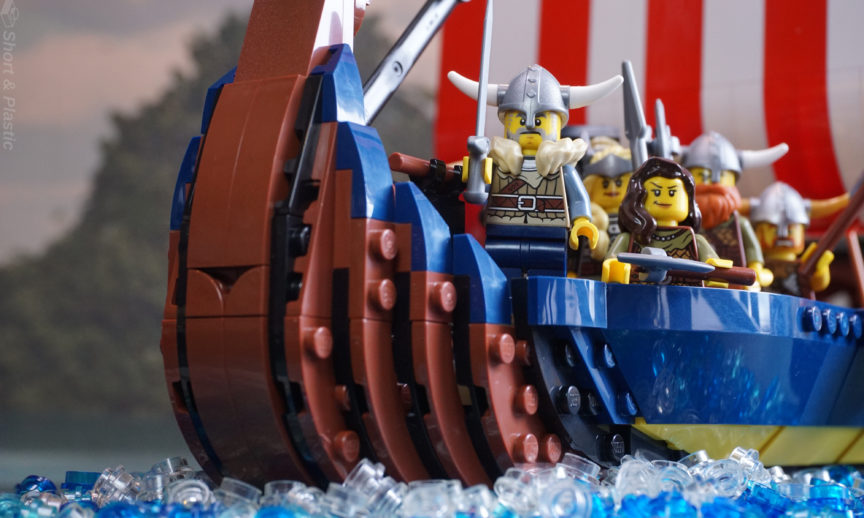 I like the challenge of photographing minifigures: they have almost no joints, their expressions are fixed, they fall over like dominoes, and they're reflective! How can I make that look alive?!
My collection has somehow grown to over 1700 minifigures, but I'll admit I do have a favorite: Benny, the blue "80's spaceguy" from The LEGO Movie. Something about him makes me smile every time (I also have a tattoo of him).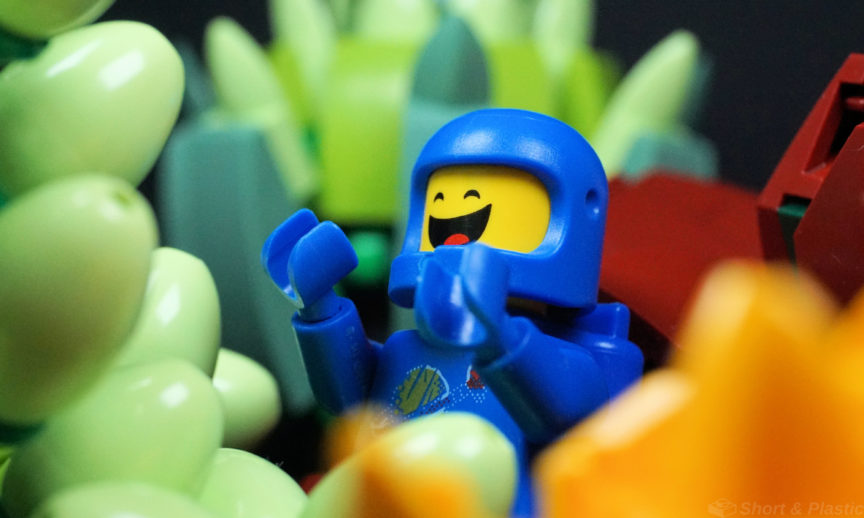 I work mostly at home, but if I'm traveling further than the grocery store, I probably have a minifig with me.
I use a Sony A6000 with the 16-50 kit lens; for smaller scenes, I'll add a 10mm extension tube. I use several small LED panels, some single LEDs, and strings of small "seed" LEDs. I process everything in PaintShop Pro.
I have made fantastic friends through toy photography, and learned so much from others. BrickCentral is an amazing collection of talents and knowledge, specific to shooting LEGO, and I enjoy being a part of that.
The exclusive photo
I like creating "atmosphere" and spooky images!
My poor fishermen have found safety just in time, forgetting that an abandoned lighthouse should be dark.
The new 21335 Lighthouse has a lot of detailed spaces to photograph; shooting from a low angle implies the height of the tower that extends beyond the frame. I struggled a bit, deciding on a direction for this photo.
I had to get stop overthinking and just think about what I most enjoy shooting.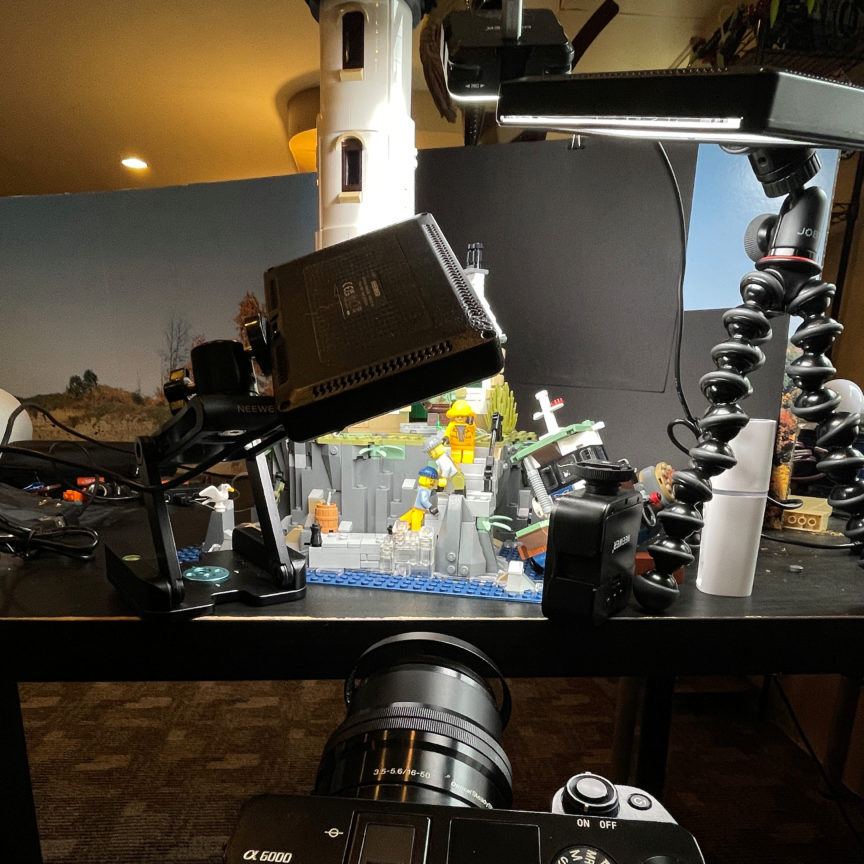 I added a mister for the fog, and used a small spray bottle for the rain. Black paper for the sky highlighted the fog, and the LED panels caught the rain.
I ended up doing very little editing.