Each month, we pick a LEGO photographer and share some of their work and a little about themselves. This month, we put the spotlight on supa_dupa_troopa!
Well, hello there! You may know me as Supa Dupa Troopa but you can also call me Phil and I'm based in Leicestershire, UK. I love creating images with Lego that stimulate the imagination.
My adventures in LEGO photography started towards the end of 2018 when a friend asked me how easy it was to take photos of LEGO. I very quickly discovered it was difficult. It was hard to capture an image that told a story and also stimulated the viewer's imagination.
Since then I've been constantly pushing my creative skills, looking for new techniques and developing my style to tell a story through images. I use various solutions to get to my end results be it building sets, multiple light set-ups, sunsets, smoke machines. Am I a Photographer or a Digital Creator? Possibly one, possibly both, I've still not decided.
My biggest distraction from toy photography are my two wonderful daughters who constantly keep me on my toes with dressing up, playing games, and being 'Dad Taxi' to all the clubs and classes they attend. They are the lights of my life; my perfect day is building LEGO with them.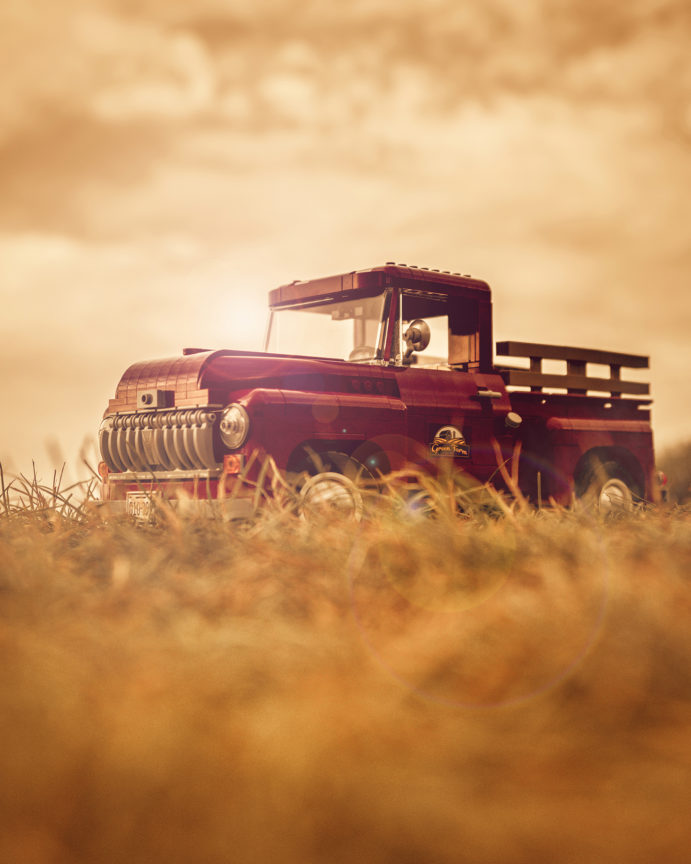 Back to the LEGO photography, I still don't believe I have a definitive 'style' or 'a look' due to the variety of themes I shoot from Star Wars to Harry Potter to Technic and more. Every image I create is a new challenge and a new learning. But there's always one rule I work to: if I'm not having fun, stop.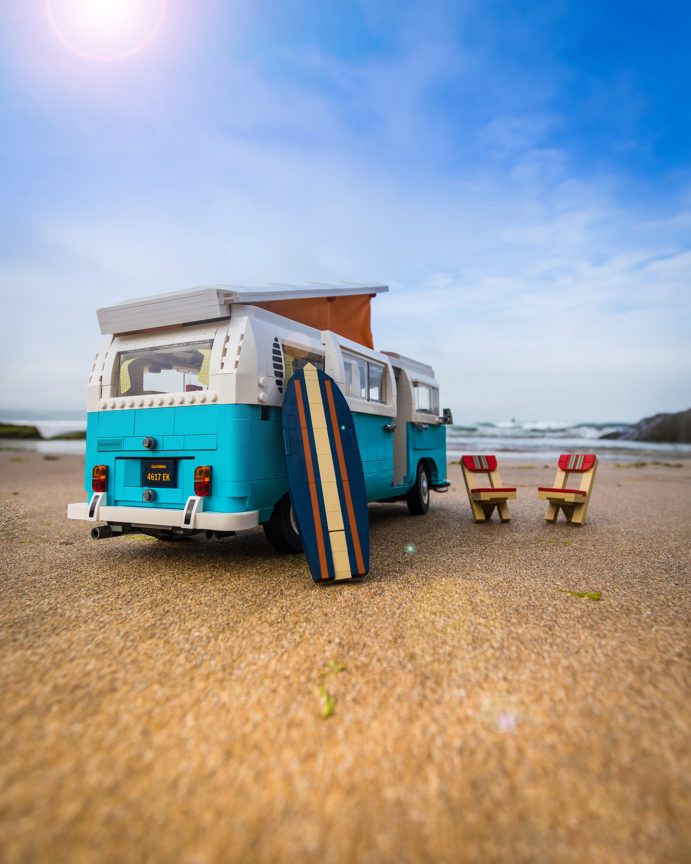 These days I'm having an absolute blast working on some amazing collabs and creating magazine cover and feature images alongside my Instagram feed.
Well, that's a whistle-stop tour of me. Thanks for stopping by and thanks to BrickCentral for this opportunity to share a little piece of my mind with you all.