As it happens every month, we pick a LEGO photographer active in our community and share some of their work and a little about themselves. This month we moved to Brazil to meet roberto.borba.jr and his pictures!
My name is Roberto Borba Jr. and I am a book editor from São Paulo, Brazil.
I've always been a comic book fan and I wanted to be able to draw superheroes and others characters, but my drawings were really bad. So photography became the way to express and materialize my imagination.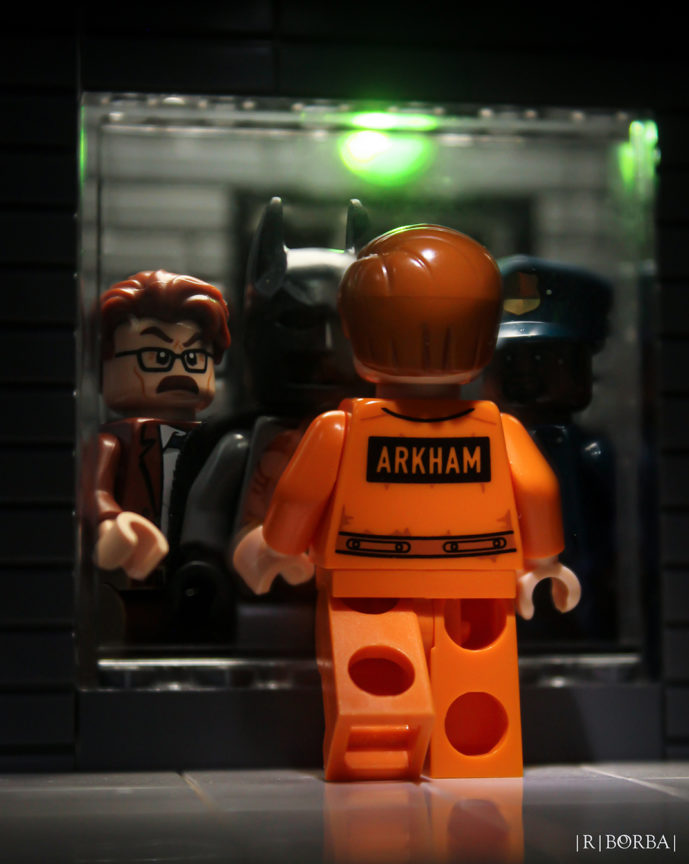 I always imagine that my photos could work like comic book covers. That's why I shot vertical photos most of the time. My main influences are comic book artists like Lee Bermejo, Jae Lee, Alex Ross, Mike Deodato Jr, etc.
Like I said, I love comics. So superheroes is one of my favorite LEGO themes. They represent my childhood.
I'm also a huge fan of Tolkien's Middle-earth and Star Wars as well. LEGO has done an amazing job with these franchises and it's really nice to give my interpretation about these universes.
When I was a kid my first minifigure was Captain Redbeard. Since then I had a particular interest about pirates and when I saw the first Pirates of the Caribbean movie my mind blow up. This is another LEGO series that I love too.
Mythology and science fiction are great themes to explore too. I love to read about it.
I shoot with a Canon EOS Rebel T3. I use Ulanzi LED lights for the sets and a small LED light for minifigures. Sometimes I use my TV as background or LEGO pieces for the sets. Photoshop and Lightroom are my tools for the post-production.
If there is something beautiful in this hobby is the opportunity to know people around the world with the same energy and love for this kind of art. There is nothing in the world more powerful to unite people than art and I feel very grateful to be part of this.