Each month, we pick a LEGO photographer and share some of their work and a little about themselves. This month, we put the spotlight on monsieur.kek!
My name is Kevin, I'm 29 years old, I live in the southwest of France between the mountains and the ocean.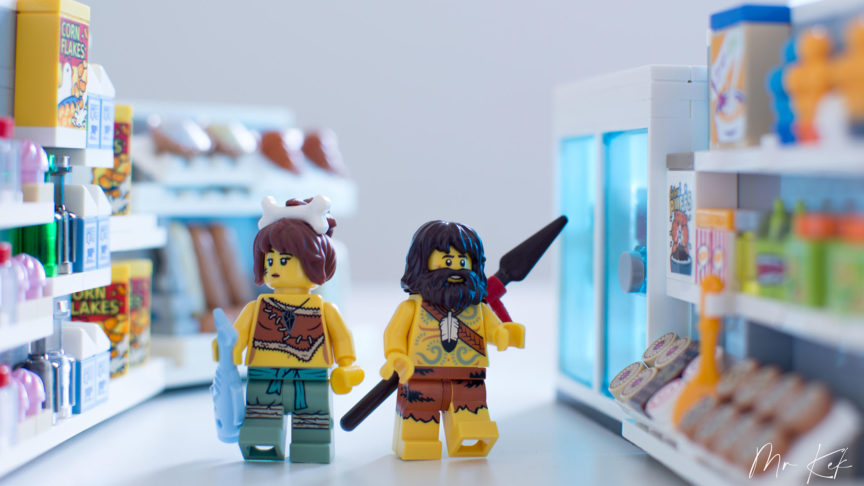 What I love in life is nature and exploring new places around me.
LEGO and I have always been a love affair.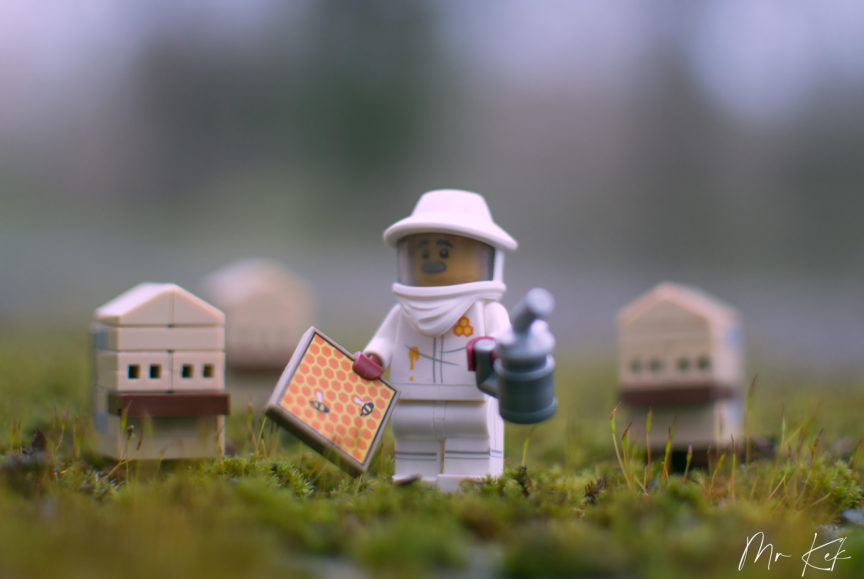 I like to make small and large constructions, in all possible universes.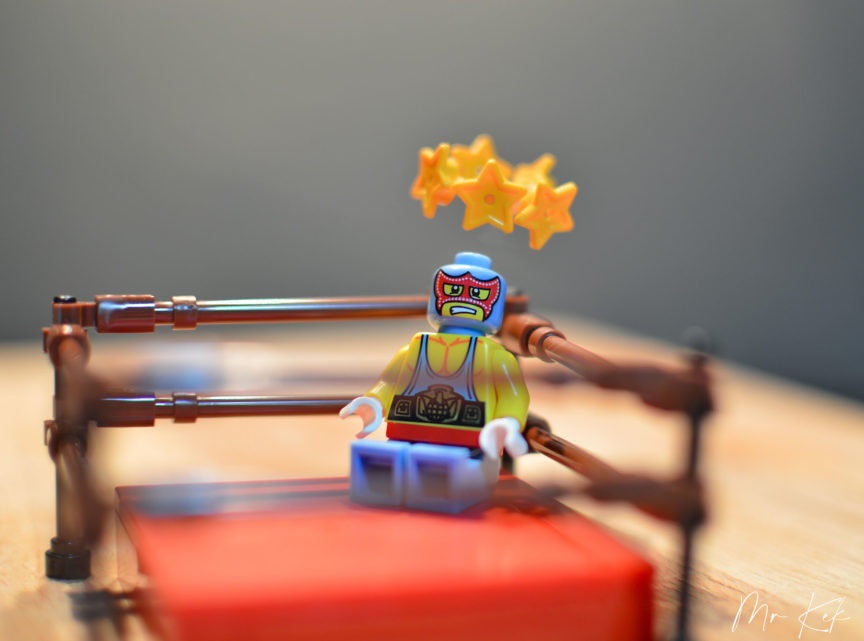 However, the combination of photography and LEGO came much later.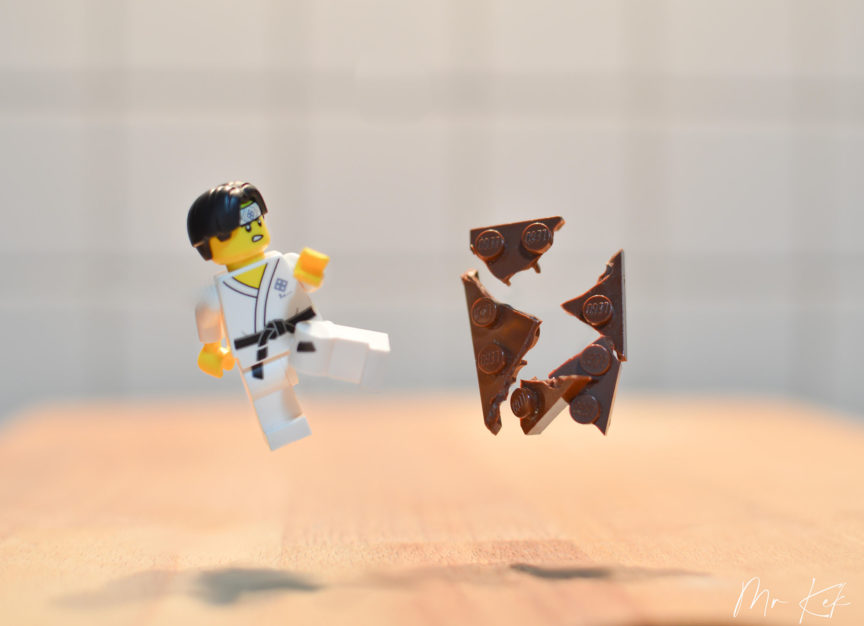 What I love about the LEGO photo is that you can tell a story, a joke, bring our minifigures to life for few seconds and capture the moment. I feel comfortable both outdoors and indoors to take my shots.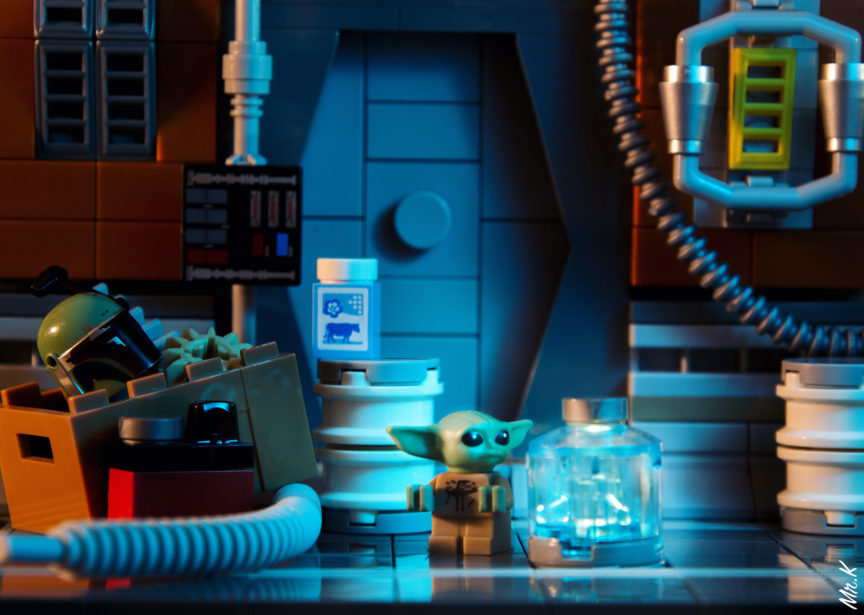 With my overflowing imagination ideas come to me all day long, even at night! I try to write them down before they fly away … oops.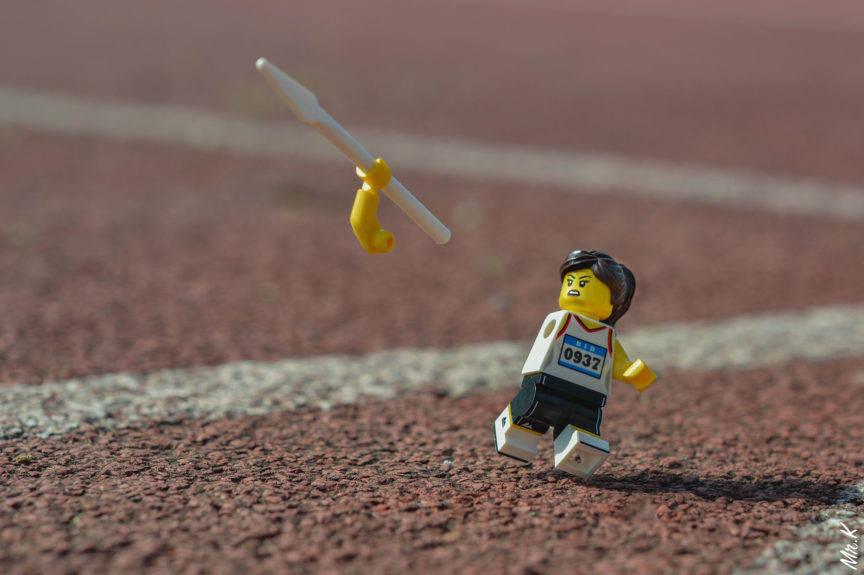 Brickcentral and its monthly contests have increased my creativity and introduced me to new horizons.
The French community of LEGO photographer is immense and benevolent, mutual aid is the key word.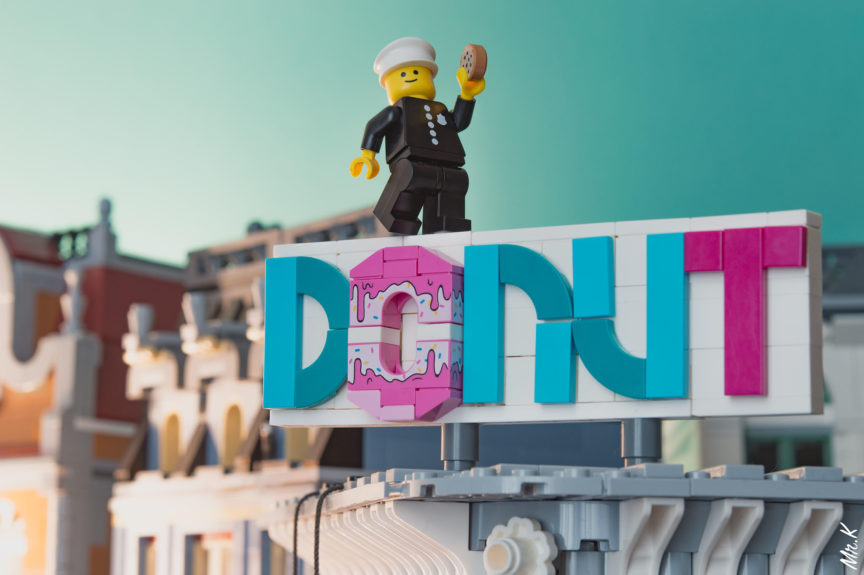 They will recognize each other.