Each month, we pick a LEGO photographer and share some of their work and a little about themselves. This month, we put the spotlight on minifiguresadventures! 
My name is Michal, I'm 35 years old and I live in Warsaw in Poland. I started shooting LEGO in 2015 and since that time it has become major part of my life.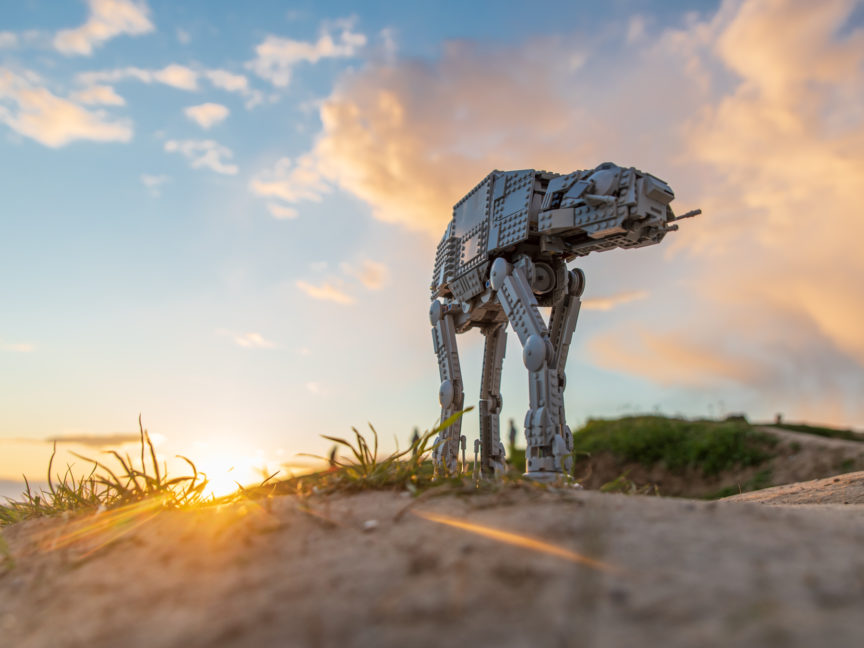 In the beginning, I didn't know much about photography so almost all photography skills I learned by taking pictures of LEGO and I'm still learning and working on my technique.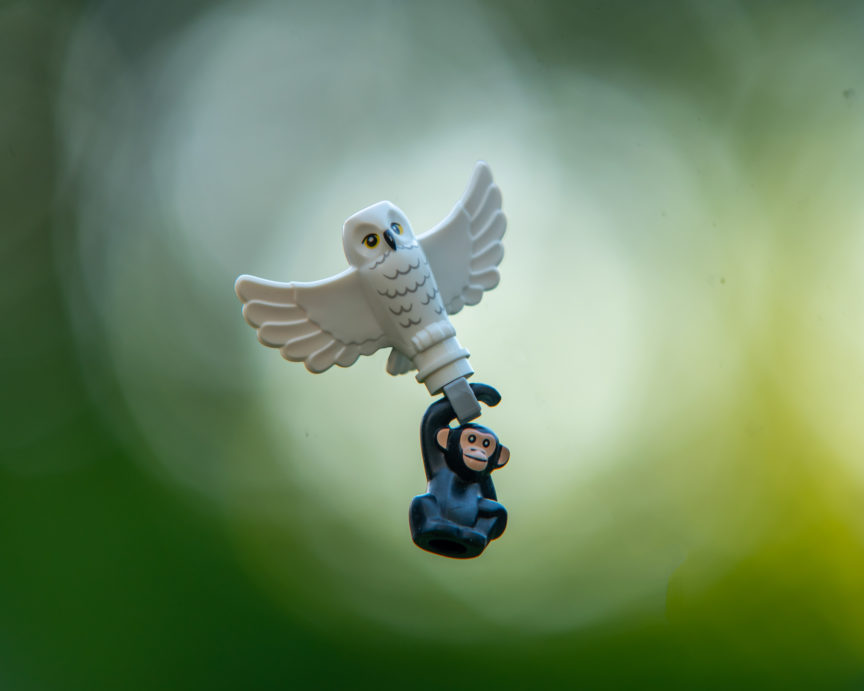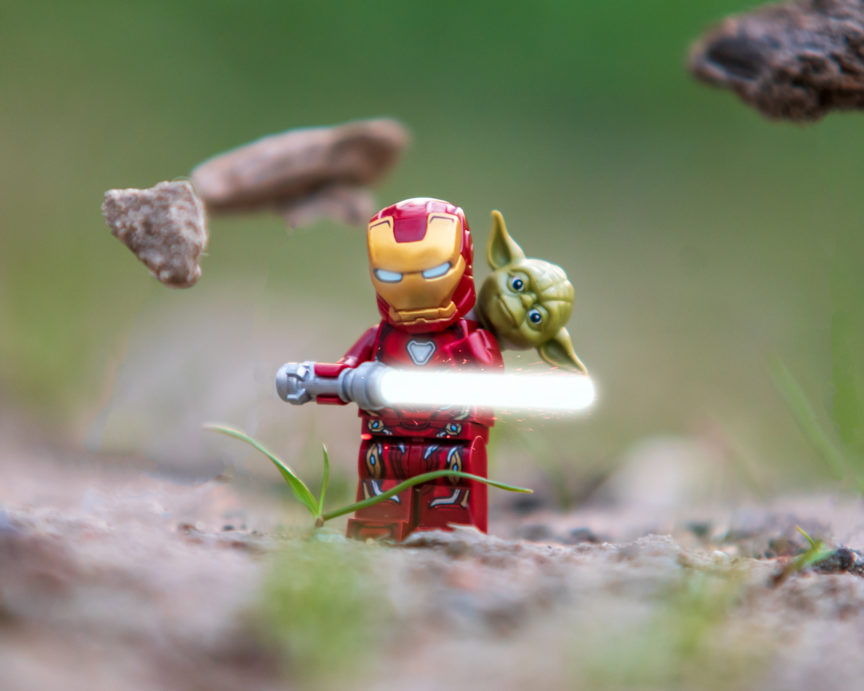 I prefer taking pictures outside and really enjoy spending time outdoors. My favourite type of photos is these on the water, maybe because I'm always amazed at water reflection whether it's distorted or not.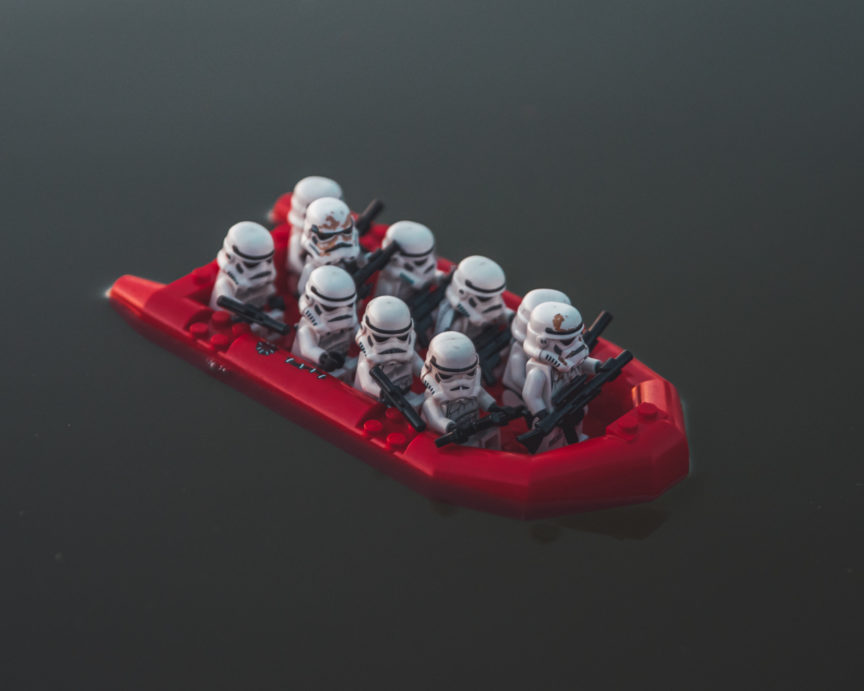 When it comes to my photos, I draw inspiration from many sources but most inspiring for me is for sure Instagram and the work of the other community members.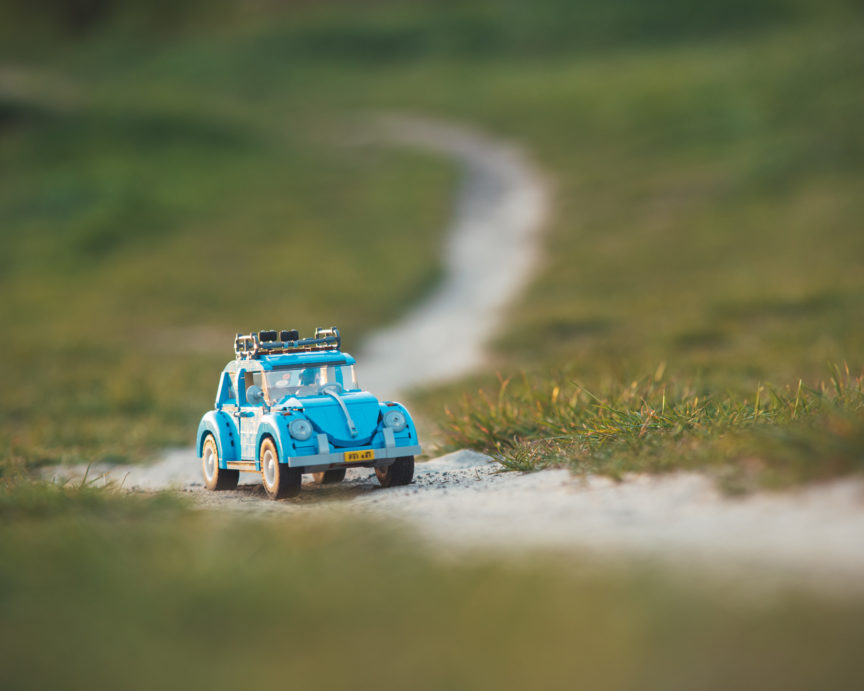 When I started my account in 2017 I couldn't even imagine how many great artists and enthusiasts I would find there.