Each month, we pick a LEGO photographer and share some of their work and a little about themselves. This month, we put the spotlight on minifig_lifescenes!
My name is Jonas Vargas, I'm 31 years old and I'm from Brazil. I started collecting and shooting in 2019. Originally I was Minifig_Legoscenes and recently changed to my current name. I started shooting without knowing anything about photography. My profession does not contribute to my hobby: I have a degree in Law and currently work in the Criminal Court in my city.
With each new photograph, I try to learn or develop some new skill. That's why I don't consider myself an artist, but an apprentice (there's still a lot to learn). I'm very inspired by the great photographers in the LEGO community and I try to absorb as much of the shared technical knowledge as possible. BrickCentral has always been one of my biggest learning references.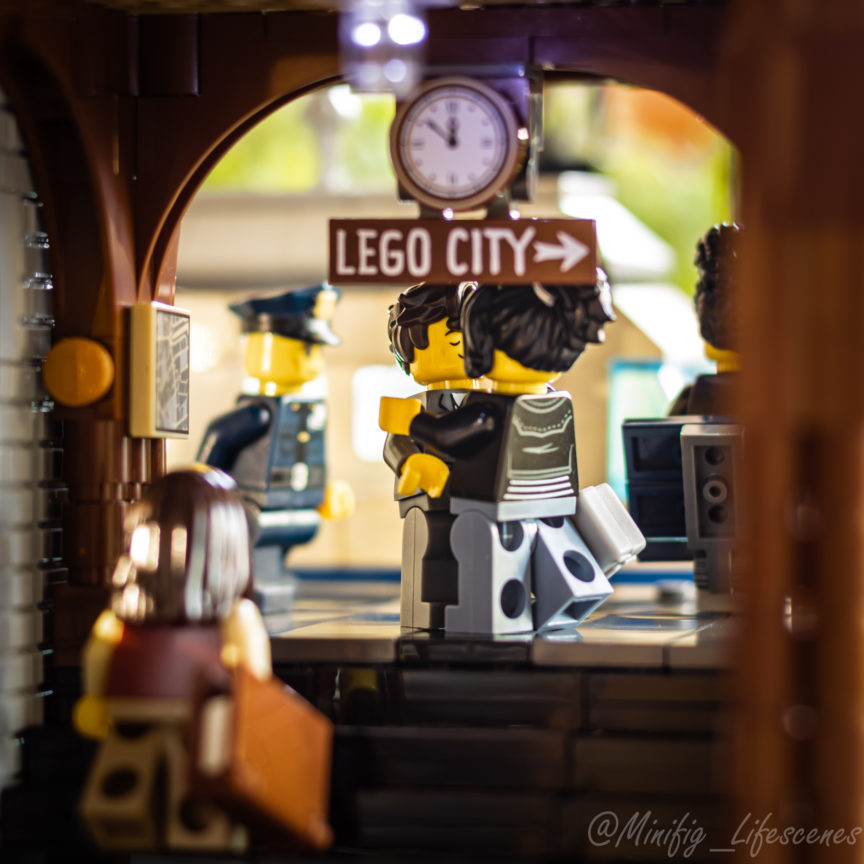 It hasn't been a year since I purchased a DSLR camera (Canon T7 – 50mm lens); until then I used only my cell phone.
My edits were entirely done on smartphone apps until last month. I currently use Lightroom exclusively and I'm also slowly learning to explore its features. This also indicates my preference for practical effects in photography.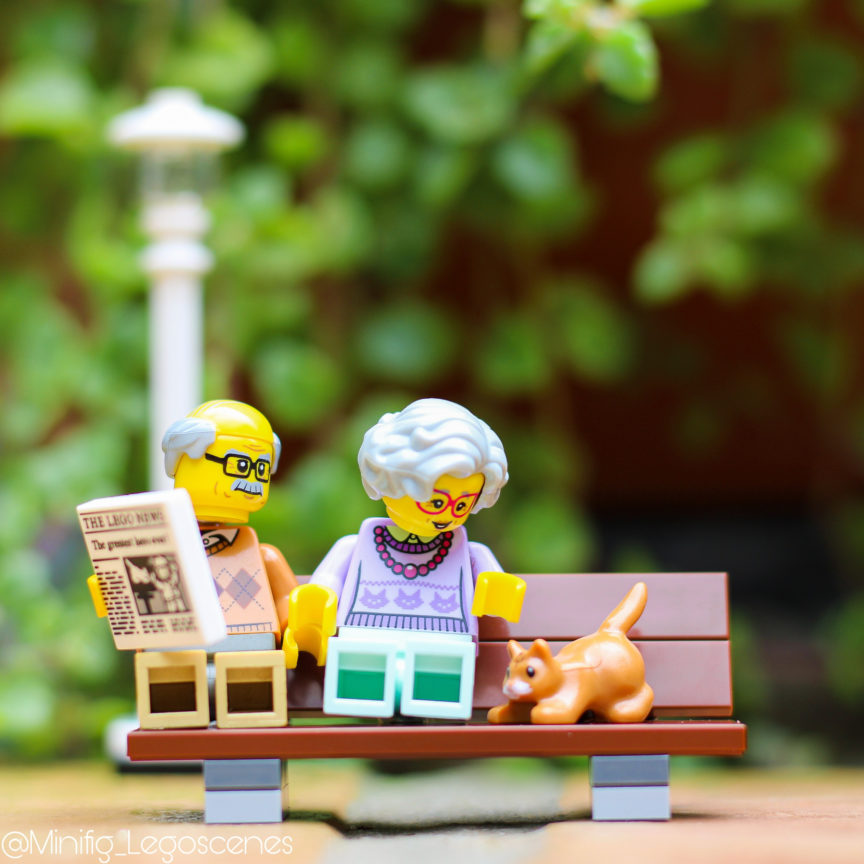 I like shooting outdoors but currently my preference is to create small MOCs and try to explore details and lighting in them.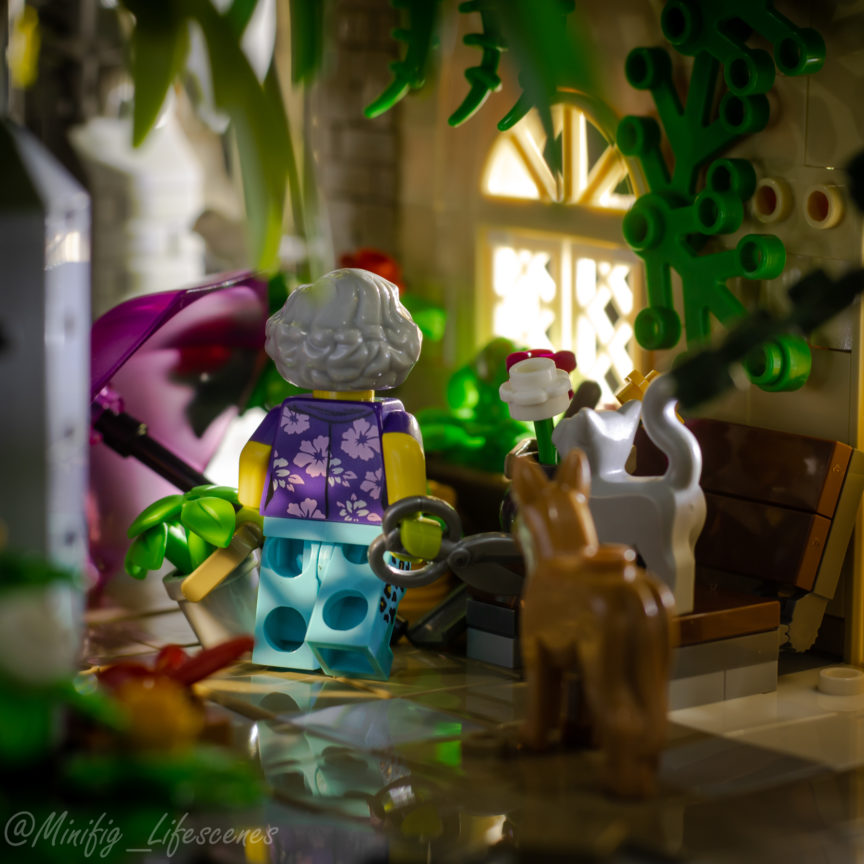 My goal (which is not easy and I don't always get it as I would like) is for each photograph to convey a message or some feeling. I really like when art is related to social values or philosophical such as human rights for example. Sometimes I try to be inspired by it.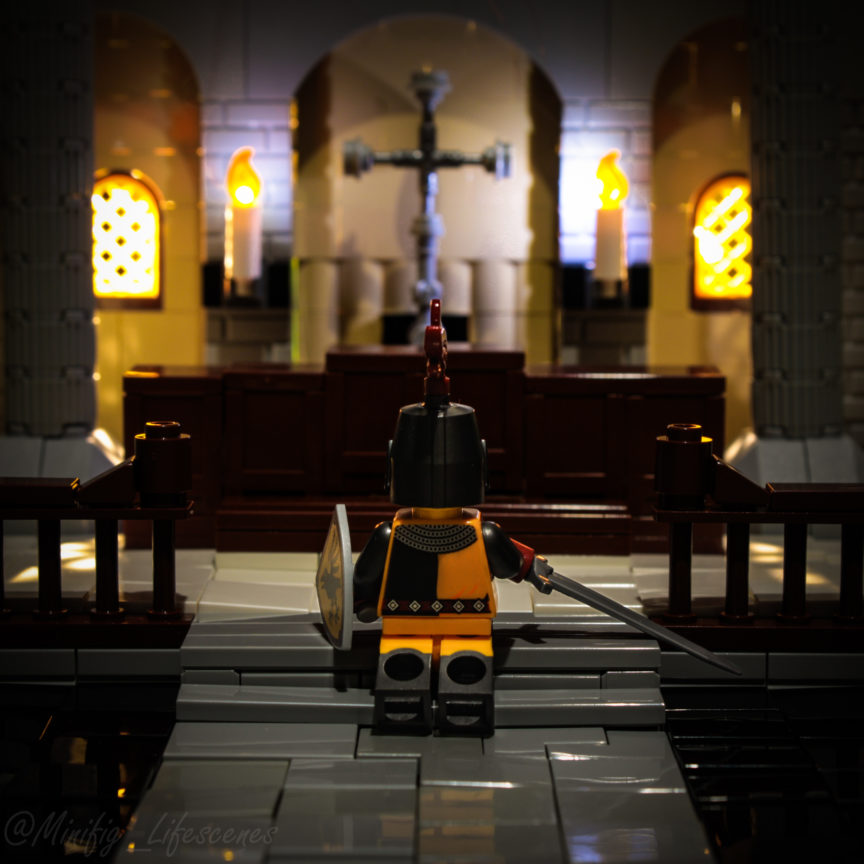 A curiosity: I don't shoot superheroes. Not that I don't like them but I decided to cut back on the collection's goals (the budget can't cover everything). I confess that my great passion is the yellow heads.
Photographing LEGO is not just a hobby for me but a way to fulfill my childhood dreams. I loved playing with LEGO (I dreamed of big adventures with the minifigures), but my parents couldn't give me many sets. Today I can have some of them and materialize these adventures through my photographic lenses.