Each month, we pick a LEGO photographer from our community and share some of their work and a little bit about themselves. This month's artist is Legoanywhere!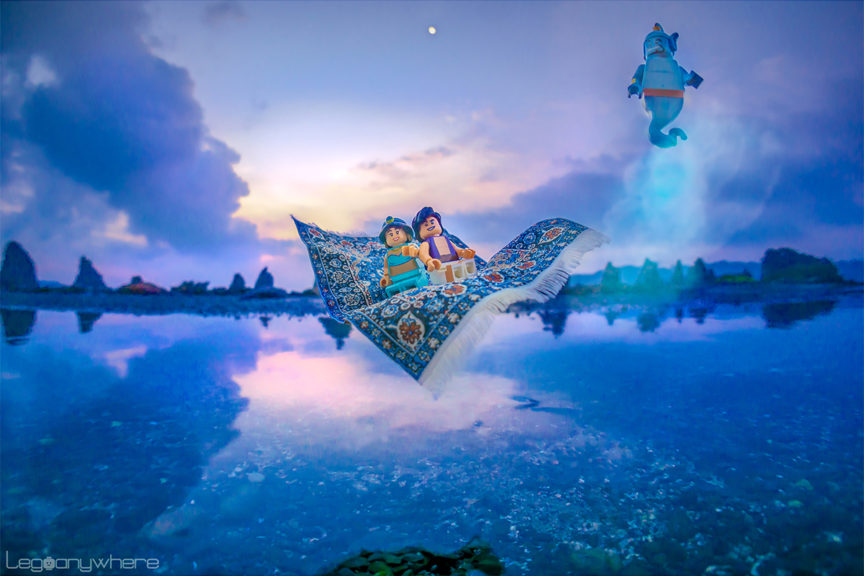 I am a LEGO photographer from Japan. I've been taking photographs for LEGO minifigures since 2017.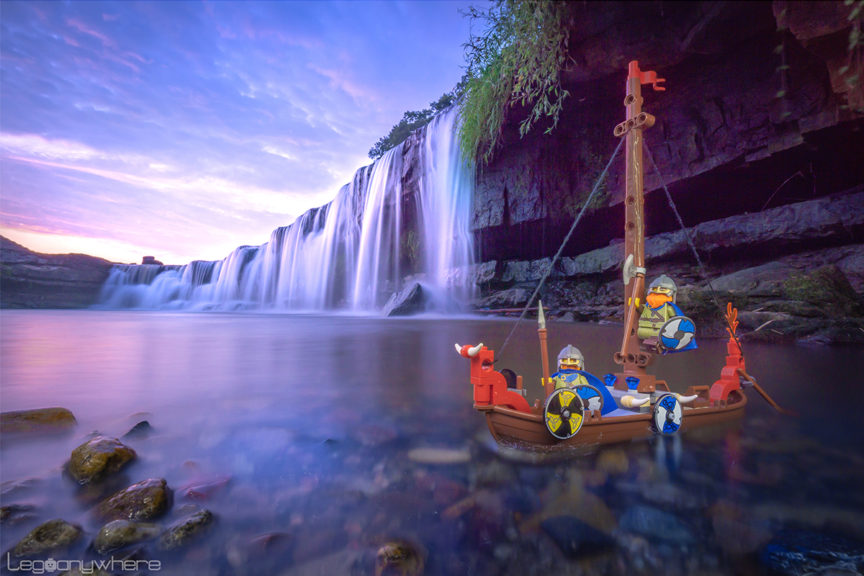 With the LEGO minifigures which have resided always in my room, I want to recreate endless breathtaking sceneries.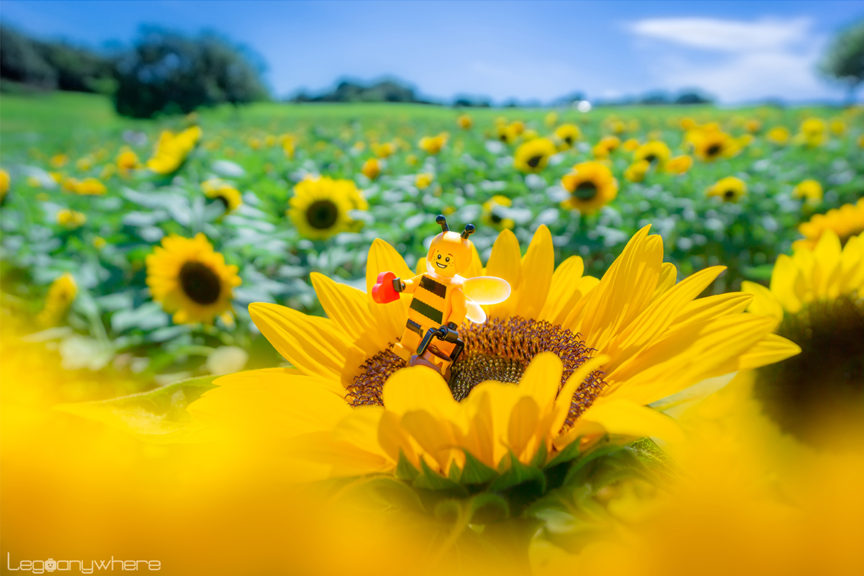 I have visited many wonderful and well-known landscapes mainly Japan and Peru, Bolivia, India, Indonesia, Vietnam and America.
Me and my little friends go on the same journey, as pirates, as knights, and as spacemen.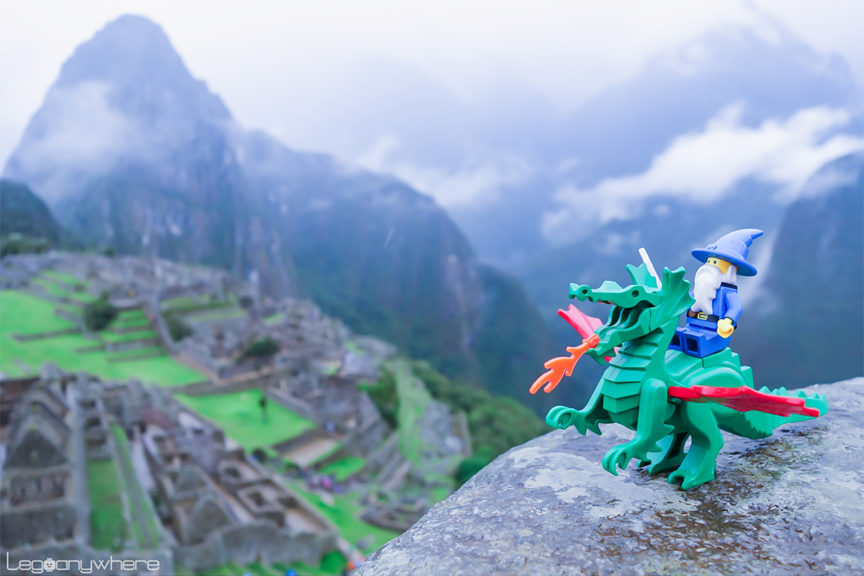 I hoped that these lovely minifigures, inside their dreamy and breathtaking sceneries, could spread their spirits of boundless dreams and adventures.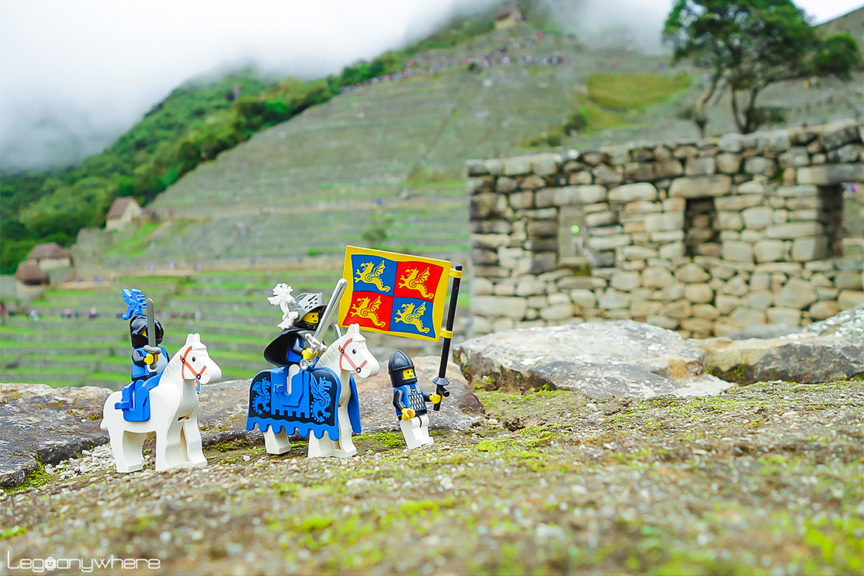 For my camera work, I use SONY a6000 and ILCE-QX1 and like to use a wide-angle lens and a fish-eye lens.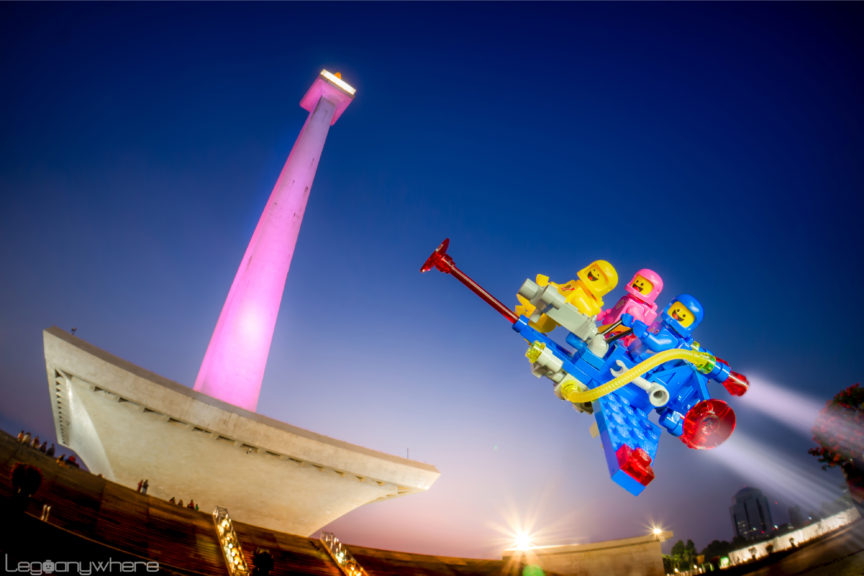 I love the perspective of these lenses which draw the viewer into the image and add a sense of depth by making the horizon seem further away than it really is.
In post-processing, I use Adobe Lightroom and Photoshop for image editing and photo retouching to reproduce the scenery seen by the small minifigures.
However, the corona pandemic came to the world. We all are now suffering from COVID-19 fatigue and imposed not only travel restrictions but also in our daily life. In every day's news, they say more and more people are infected with the Coronavirus all around the world. It's a very difficult time for all of us, but let's do what we can. I know that there'll be better days.
With truly hope things get back to normal, I believe someday I can visit your country and take a LEGO picture with you!