Every month, we pick a LEGO photographer active in our community and share some of their work and a little about themselves. This month we meet konschmidt!
Hi, my name's Konstantin. I have been passionate about LEGO photography since 2013.
Over the years, this hobby has grown with me and become an integral part of my life.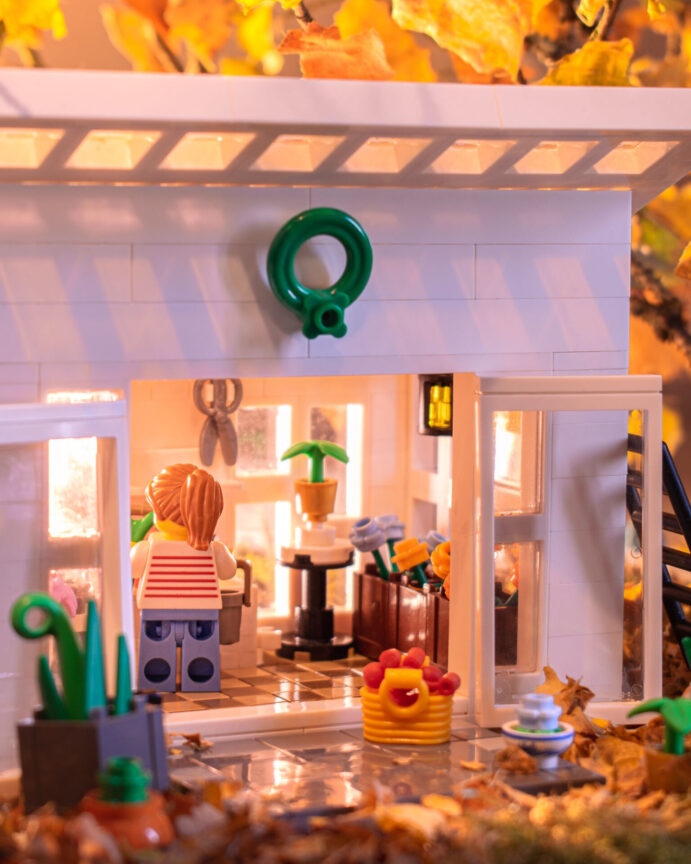 My photos capture the beauty of everyday moments where the characters enjoy life with their loved ones in various settings and seasons.
I especially cherish the annual Christmas scenes, where I portray the wonder of joy, warmth and coziness.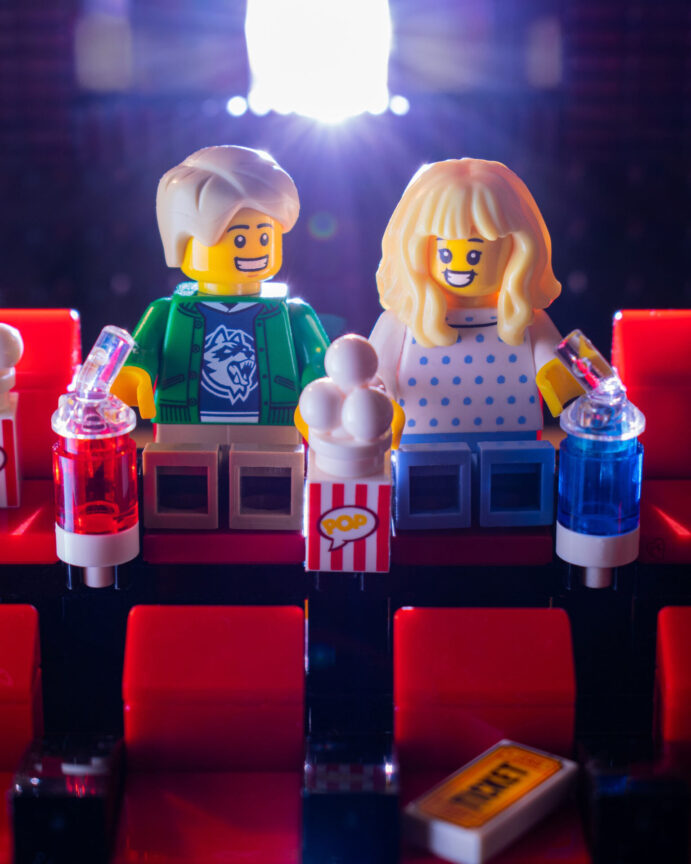 Most of my photos are taken inside, where I experiment with different lighting sources and natural objects. I also use water and baking soda to simulate precipitation.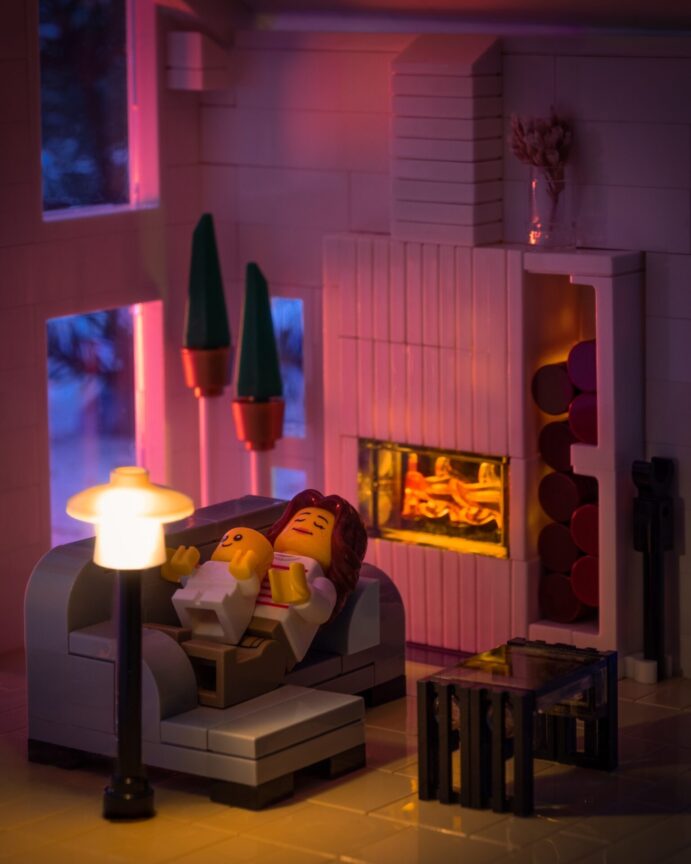 My goal is to achieve a natural balance between these elements and the LEGO bricks. Each photo is a long project. I photograph my own builds, so the first thing I do is sketch future buildings or vehicles, then I assemble them using 4 thousand Lego bricks. Next I choose minifigures and accessories. I prefer simple figures with classic or modern LEGO smile.
After all, my characters almost always experience joyful emotions.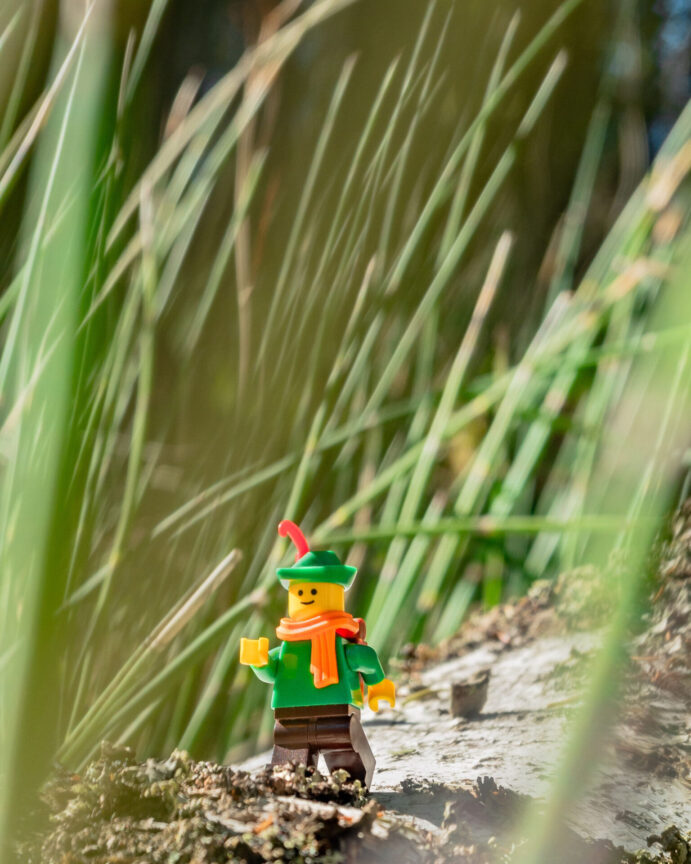 I enjoy sharing my process through behind-the-scenes videos. So along the way while photographing, I also shoot BtS (behind the scenes) content.
For my photos I currently use Nikon Z 50 with a Nikkor Z DX 16-50mm lens.
I edit my photos after a break. This helps me to be more objective about my work.
Lately, I add more movement to my scenes since I started making small stop-motion videos.
But to summarize, I consider myself a perfectionist who values quality over quantity.
I'm very grateful to Brickcentral for giving me the opportunity to showcase my work!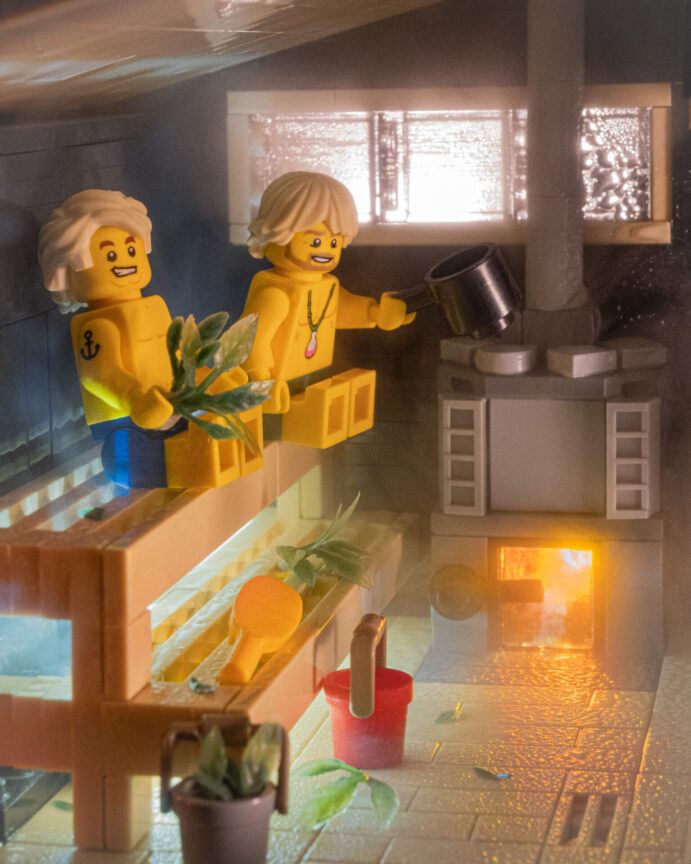 The exclusive photo
For the photo premiere, I chose a fall scene in the city.
To make the scene more lively, I cut flags out of fabric and created miniature trees.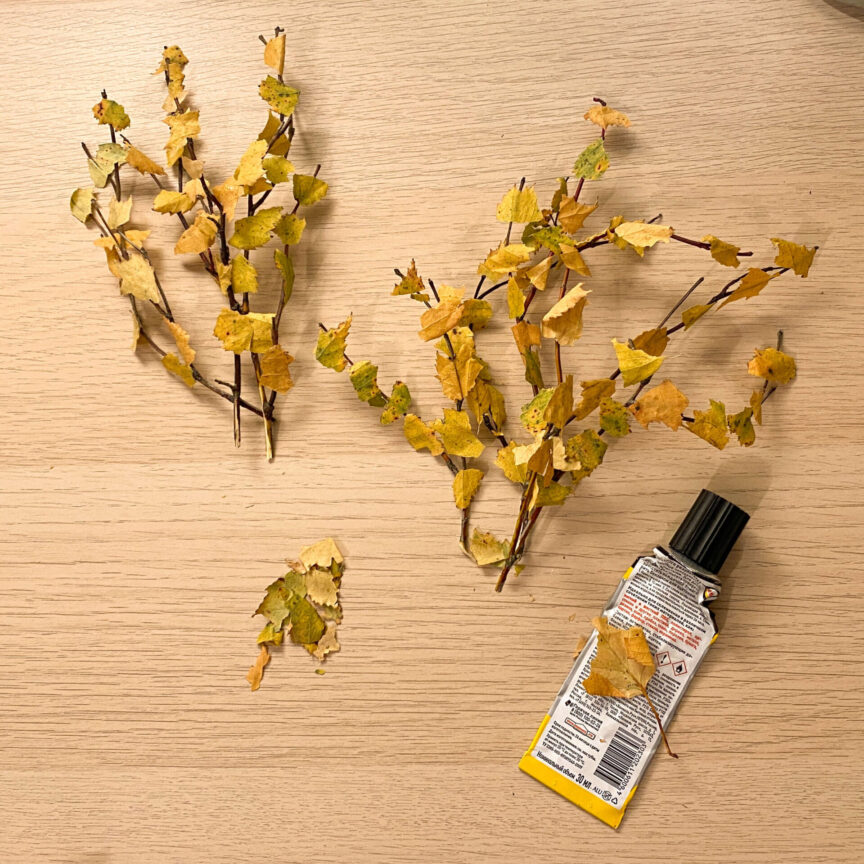 There were 9 light sources in total. I aimed to create a contrast between the autumnal mood and the urban setting by using a combination of warm and cool lighting.
I also used a small humidifier to create some haze, which helped to separate the foreground from the background.
The background features city buildings and a streetcar (which I moved a couple of millimeters with a string while the camera was shuttering), adding more movement to the scene.