Each month, we'll pick an artist from our LEGO photography community and share a little bit about them and their work. We're happy to present @sara.bian123!
"I'm an artist and mom living near Seattle. Inspired by cartoons growing up, I got a degree in commercial art and worked as a 2D video game animator after college. Some other odd jobs I've had include video store clerk, tutor, office manager, and tax preparer.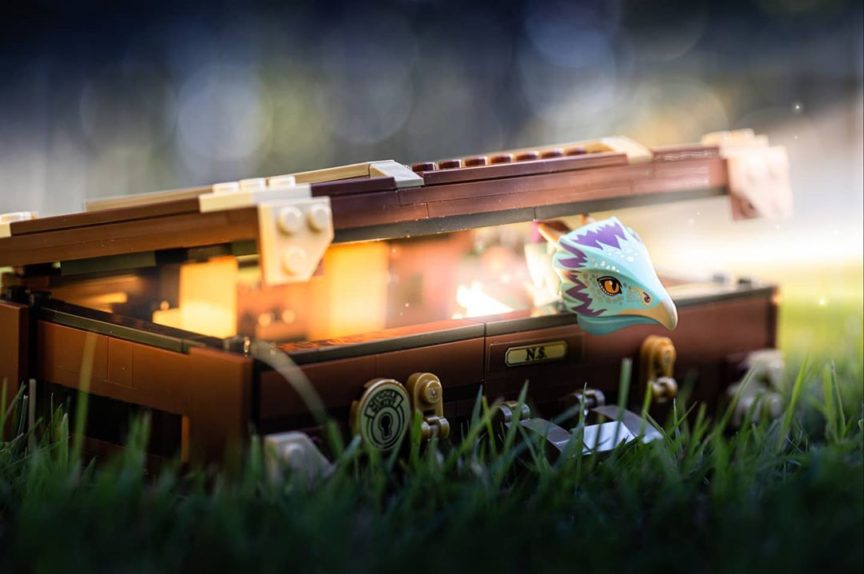 "Stylistically, I would say that my photography is soft and character-driven. My goal is to create a world around a character's or object's story and make it seem more expansive than what you see in the photo.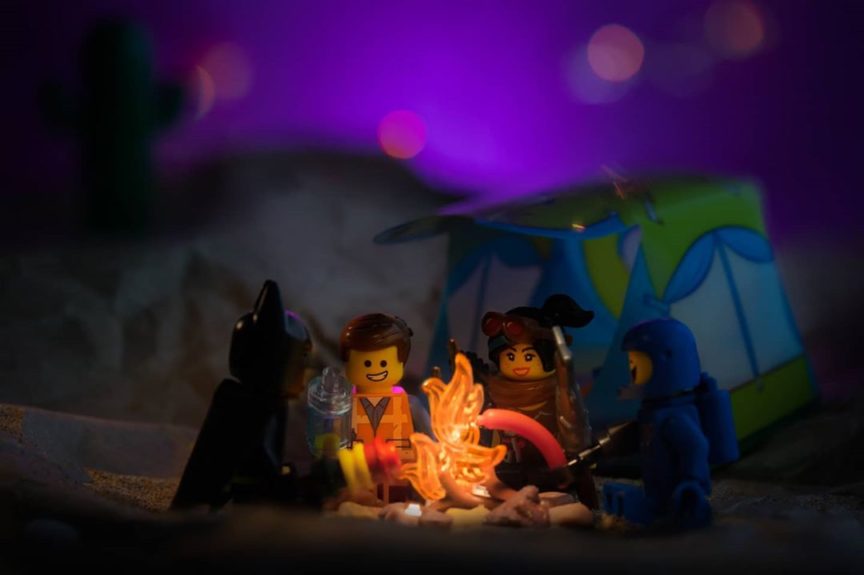 "Ideas for my creations are highly inspired by cartoons, movies, and comic books. The LEGO characters themselves are very helpful since they come with their own back story. Sometimes song lyrics and poetry fit well with one of the figures and I try to create a scene to tell the story.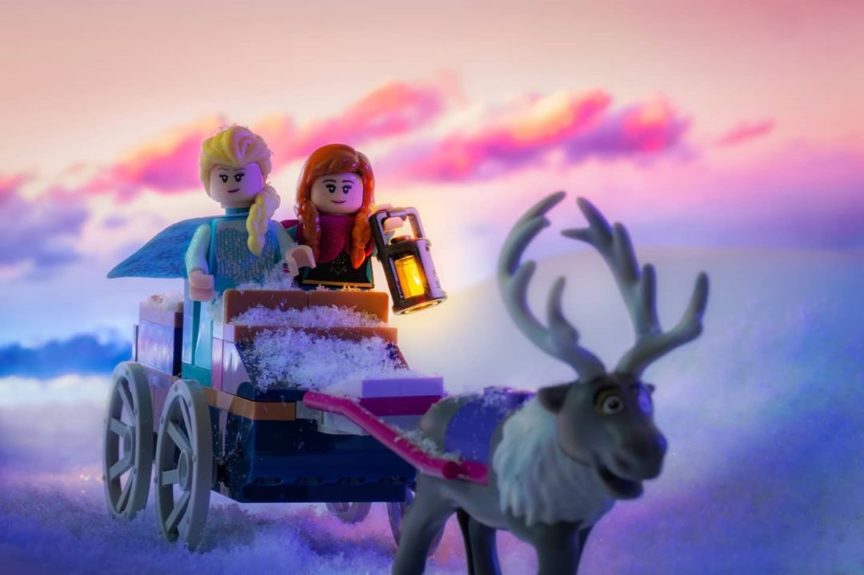 "While I've been buying LEGO sets for my daughter for years, I got my first set for myself 1.5 years ago. It was a Lego Mighty Micro Thor and Loki.
"The equipment I use most often are the Canon RP, circular polarizing filter, macro 2.8 100mm lens, and Lume Cube."
Check out how @sara.bian123 sets up her shots indoors (yes! indoors!) in the BTS video!
Great stuff, @sara.bian123! We hope to see more awesome LEGO photography from you!