Each month, we'll pick an artist from our LEGO photography community and share a little bit about them and their work. We're happy to present @hanasansiro and @tantelane80!
"Hello, my name is Lina. I'm a 39 year old mother of two amazing boys who really love to play with LEGO. I started to do LEGO photography in 2017 using my son's LEGO bricks and minifigures.
"Hi! My name is Hilda, I'm 40 years old and a graphic designer. I've been doing LEGO photography since 2017.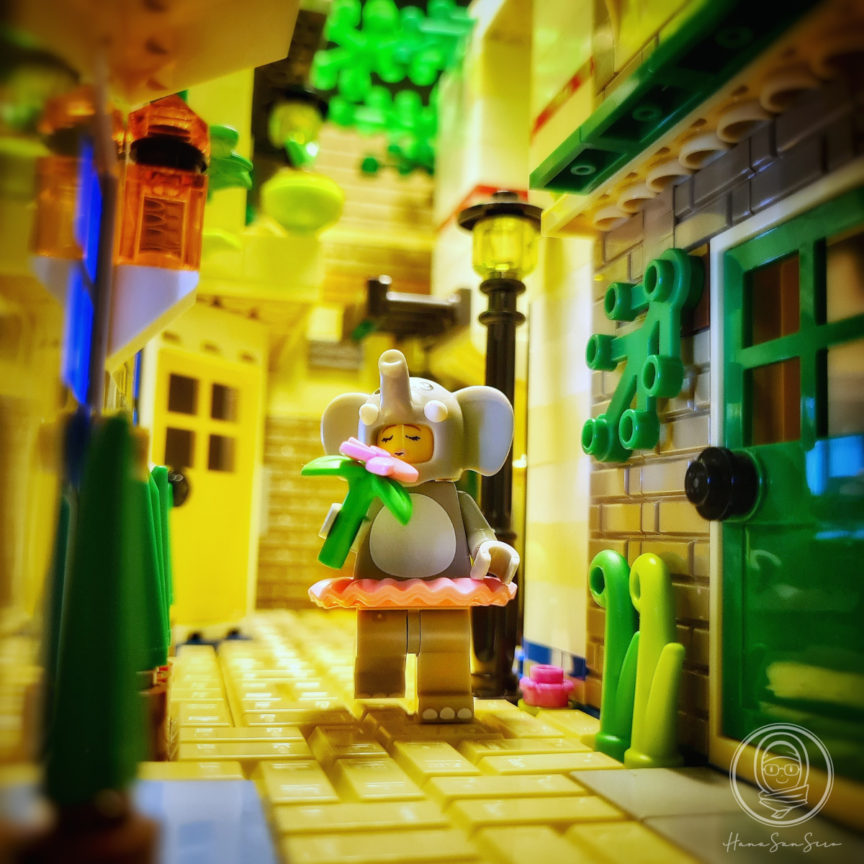 "The first time we got to know each other was because of our hobby: reading. Hilda is an author and I'm her big fan . After a long chat, we finally found our other passion, namely LEGO.
"Our inspiration comes from what happens in our environment, our daily lives and sometimes based on Hilda's novel story.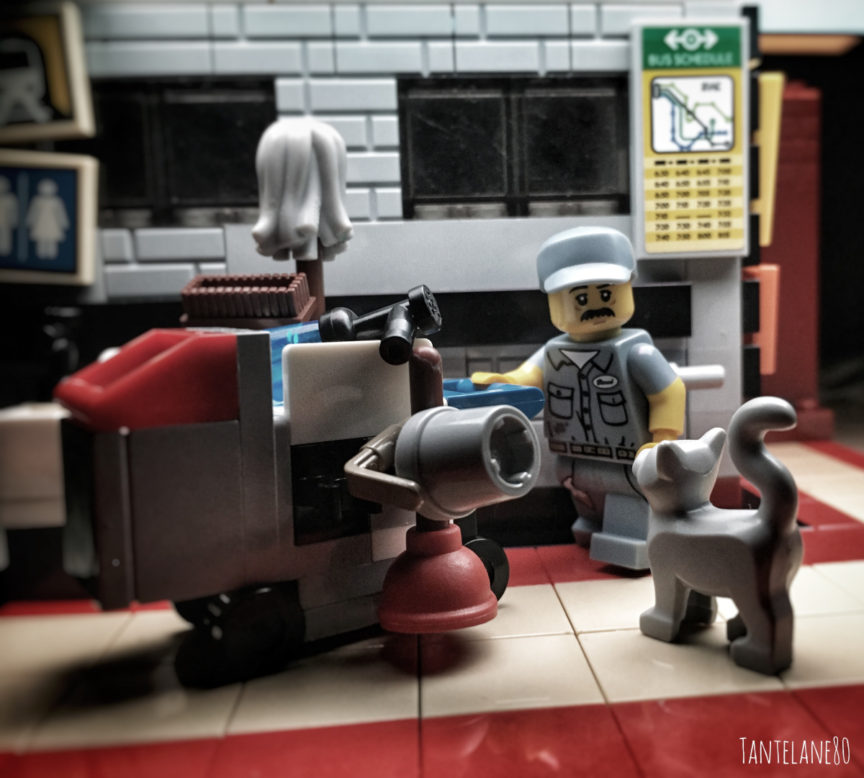 "We often discuss what themes and what MOCs we will use for our next LEGO photography, so we make a list of themes for the next month. Then we will post our photos at the same time.
"At first glance our work will look similar, that's because the theme, photography technique, and equipment we use are the same.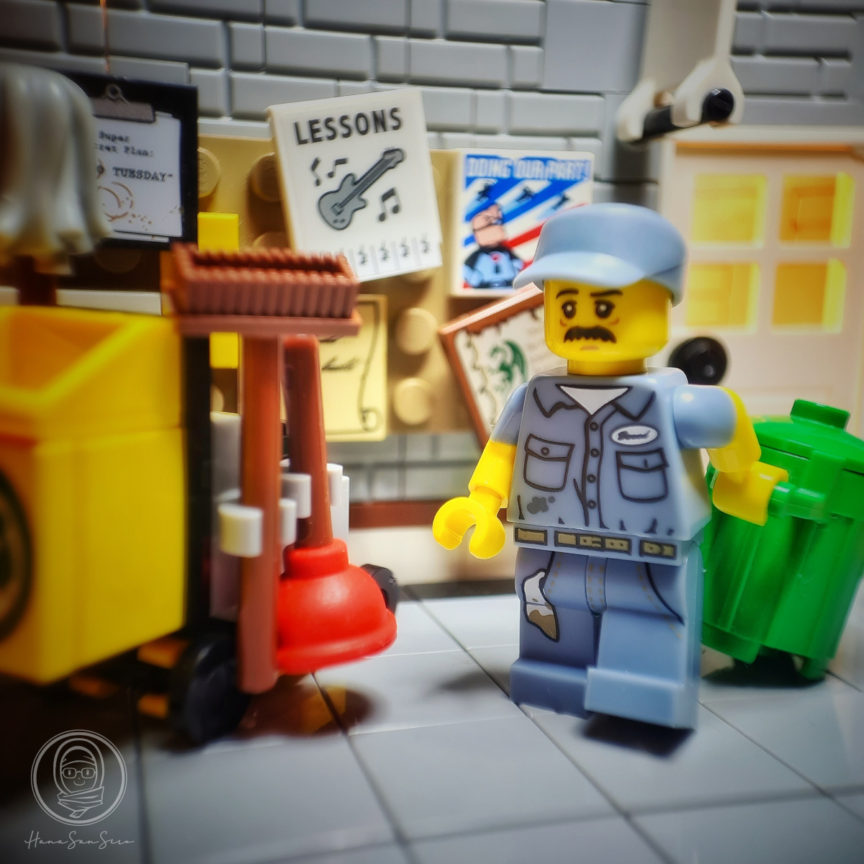 "But we don't shoot together because we actually live in different places. Hilda lives in Jakarta, Indonesia, while I live in Singapore.
"But when I come back to Indonesia, we meet up and sometimes do photo hunting together.
"We do our photography using mobile phone and have some tips for you to get great LEGO photography with it: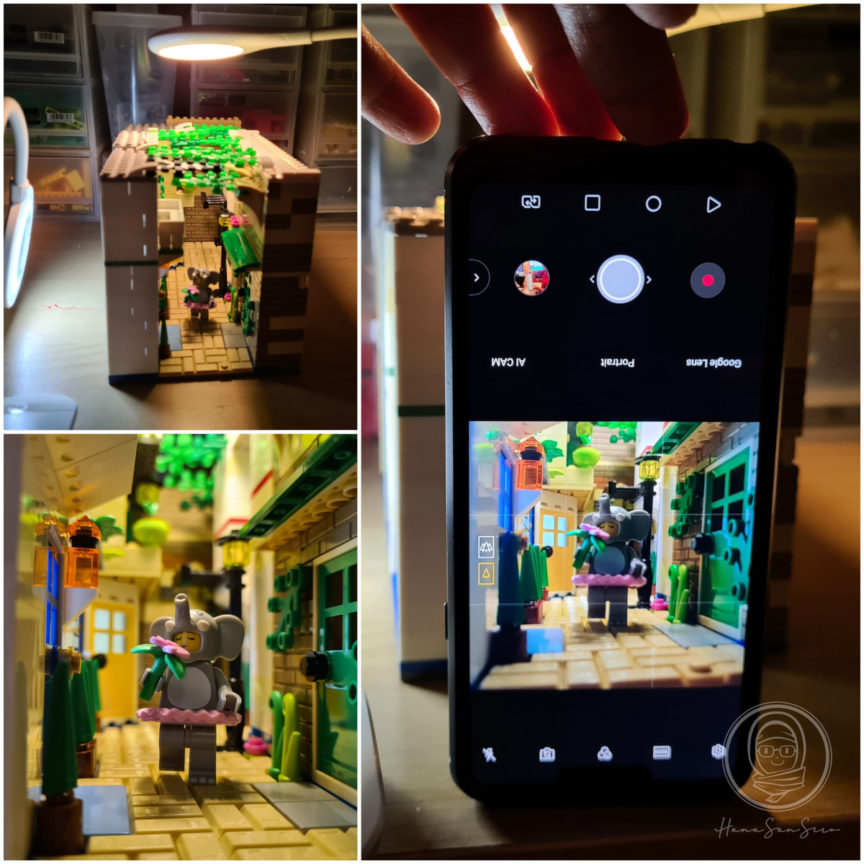 Always keep the camera lens clean.
Keep the lighting sufficient and decide whether it is front light, back light, or side light.
After positioning the minifigure, position the camera and touch the screen to focus on the minifigure head part or other desired part.
Turn the camera upside down, this way you will get the correct focus for the eye level of your minifigure."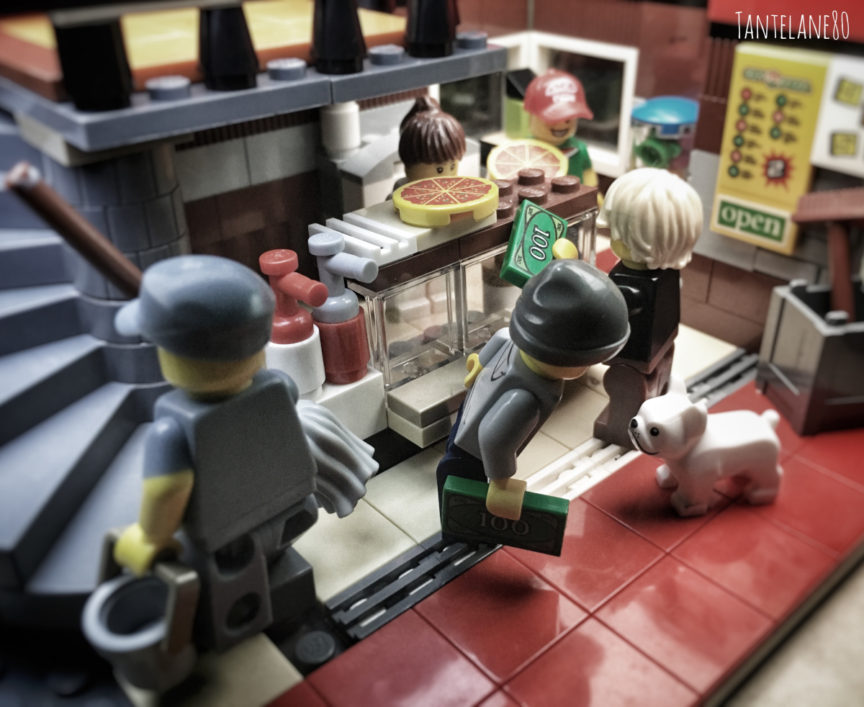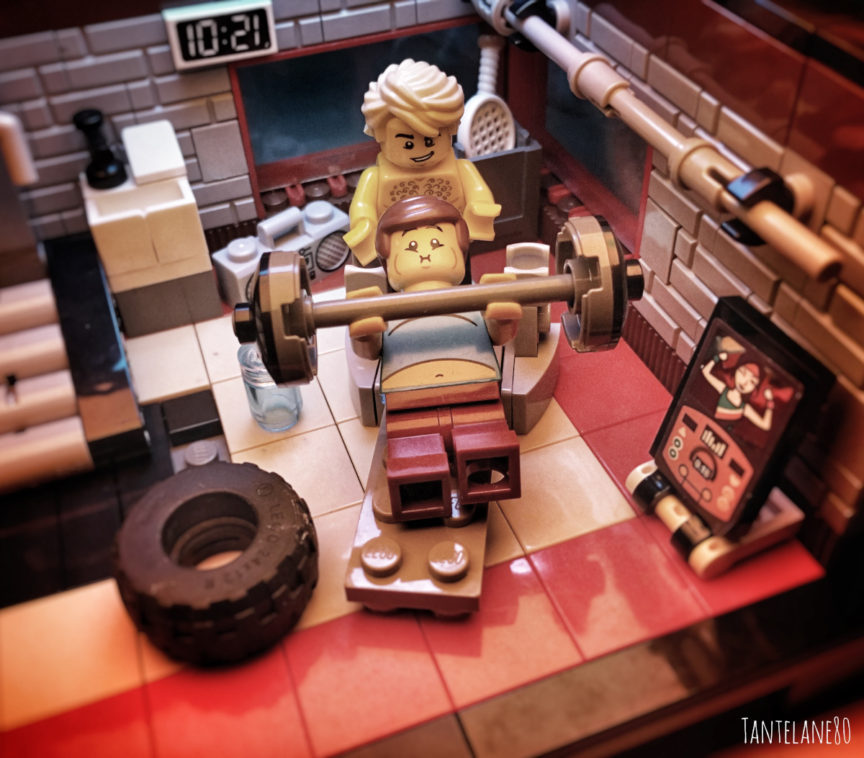 Its great to see two LEGO photographers work together like this over long distance. Thanks @hanasansiro and @tantelane80 for sharing with us, you are an inspiration to the Brickcentral community.