New month, new artist! Every month, we pick a LEGO photographer active in our community and share some of their work and a little about themselves. This month we moved to Germany to meet a spanish photographer: taskera_photography!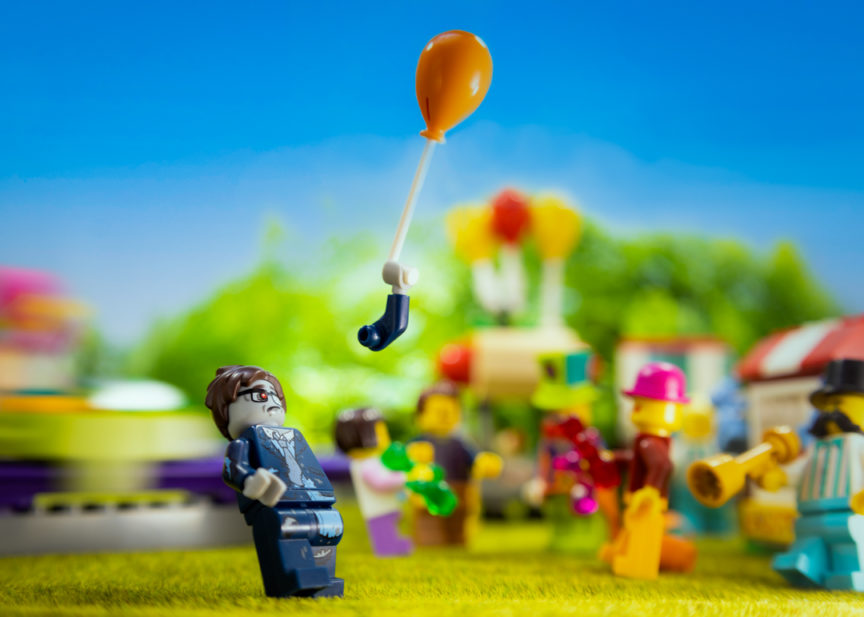 My name is Alicia, I'm from Spain and I work as an engineer in Germany.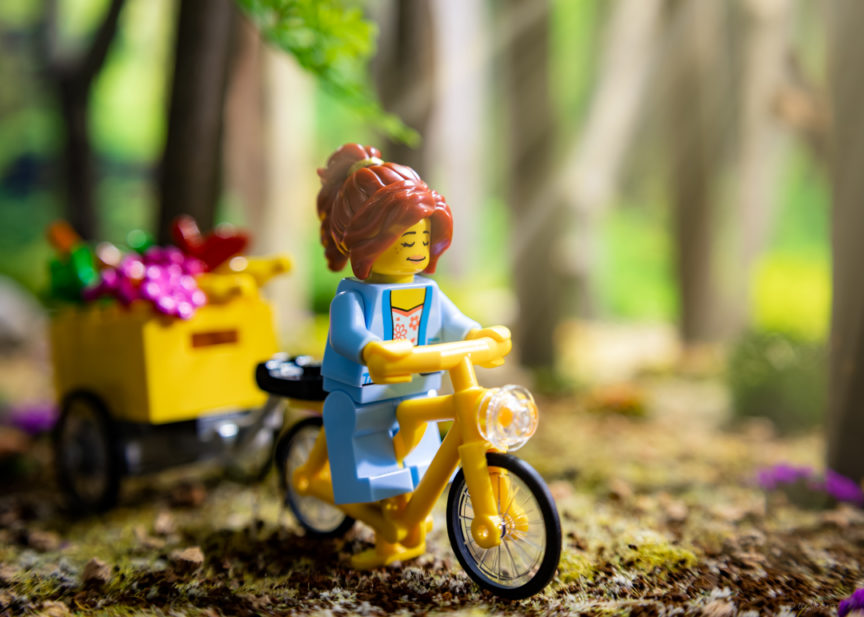 I have always been interested in anything related to arts and crafts. I loved collecting and building Lego and I have been learning photography for a few years. But it wasn't until the pandemic forced me to stay home that I did not really put the two together.
I have always loved taking pictures of nature, landscapes and animals, and travel in general. Most of my photography captures this, moments on holidays and in nature. I also love movies and series, so I like to recreate some scenes as well they way I see them.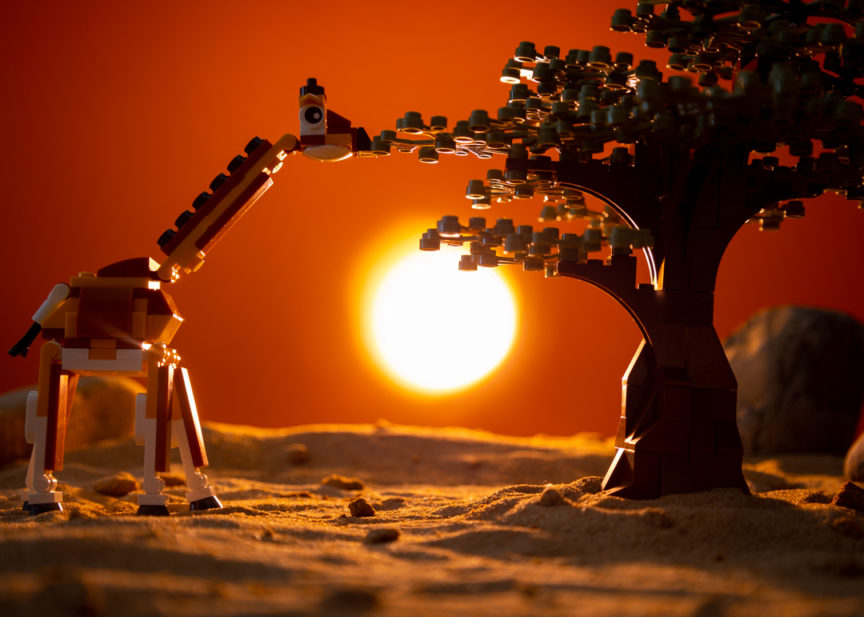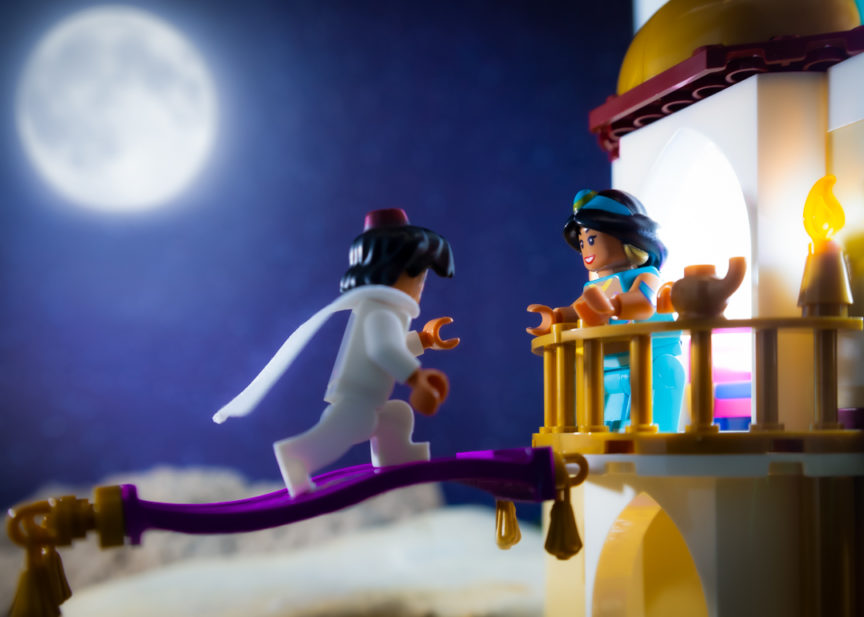 I currently shoot with a Canon RP and a Canon 24-105 lens (and saving for a macro as well). I use panel lights, tiny LEDs and I'm starting to learn how to use a flash. My set-up is usually indoors, a little IKEA table with a blue paper behind as the sky (or orange for sunset, or stars for night time).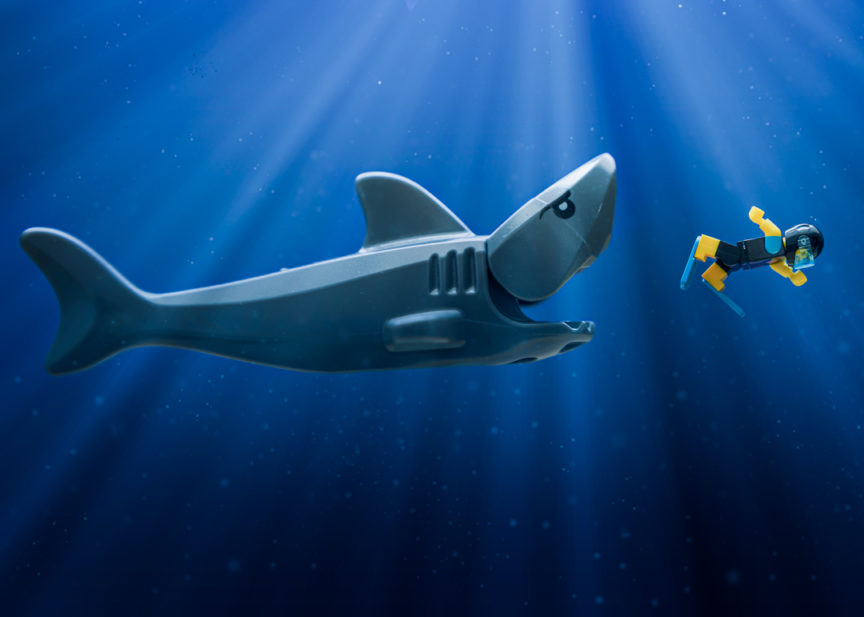 I use a lot of natural materials to build mini dioramas, rocks, dirt and sticks, sand and moss, literally things I find on the floor. I like to make my own dioramas to pretend I'm actually outdoors. But I'm also starting to build my own mocs, mostly of rooms, where I can play with the position of windows and lights.
For me, taking pictures of Lego has been a wonderful escape and a perfect creative outlet. The community in this hobby is just magnificent, full of people always happy to teach and share their knowledge. I have definitely grown as an artist thanks to them!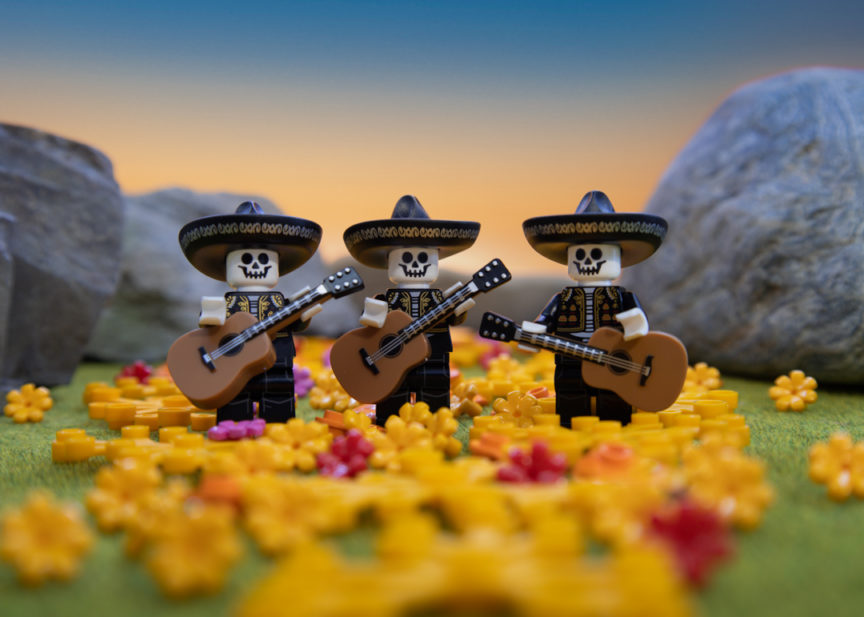 I'm also aware that my journey is not finished and I will keep trying to learn and experiment as much as possible, and try to get better and have fun every day.