Each month, we pick a LEGO photographer active in our community and share some of their work and a little about themselves. This month, we traveled to Poland to meet retzka.photobricks and her pictures!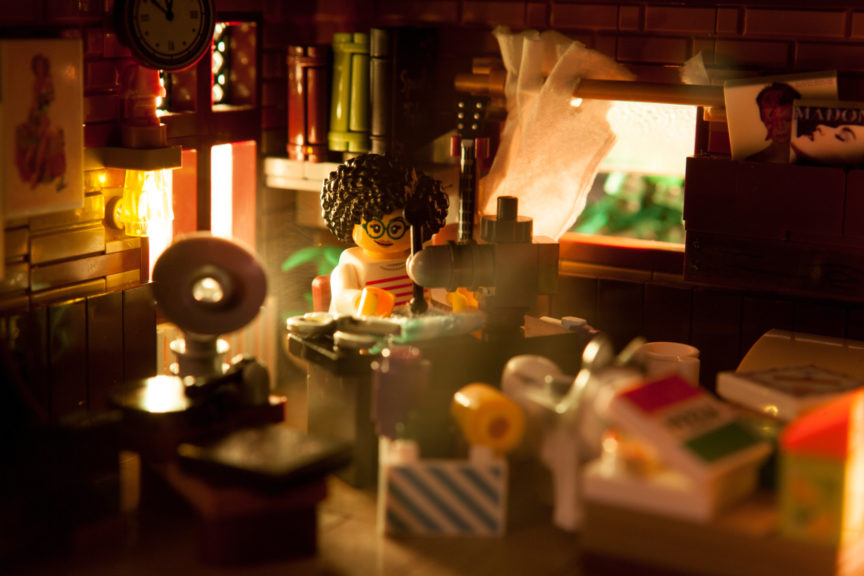 Hi! My name is Sandra, I am 30 years old and I live in Poznań, Poland.
I've loved LEGO since I was four years old and the love for photography came several years later.
Six years ago I combined LEGO and photography, and now…here I am!
I don't have a favorite theme for my LEGO photography, but I am a Harry Potter fan, so you can see that theme quite often on my profile.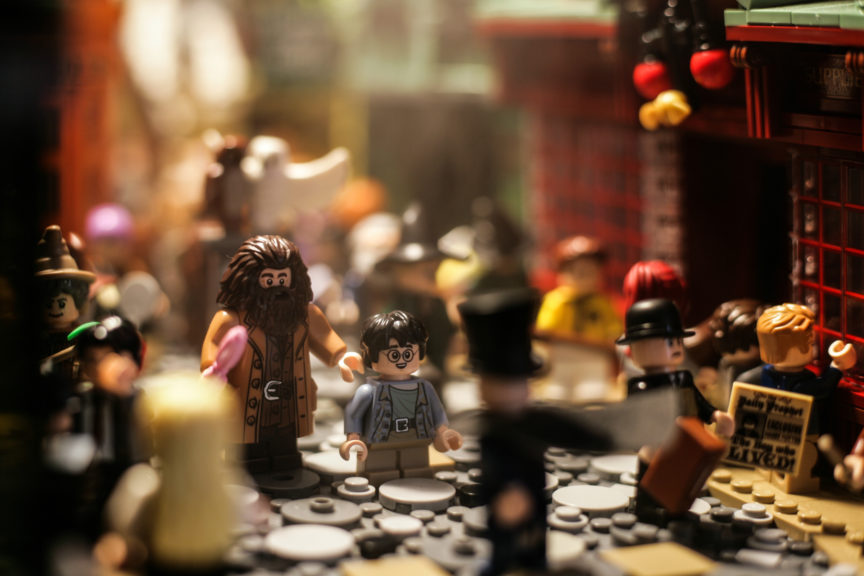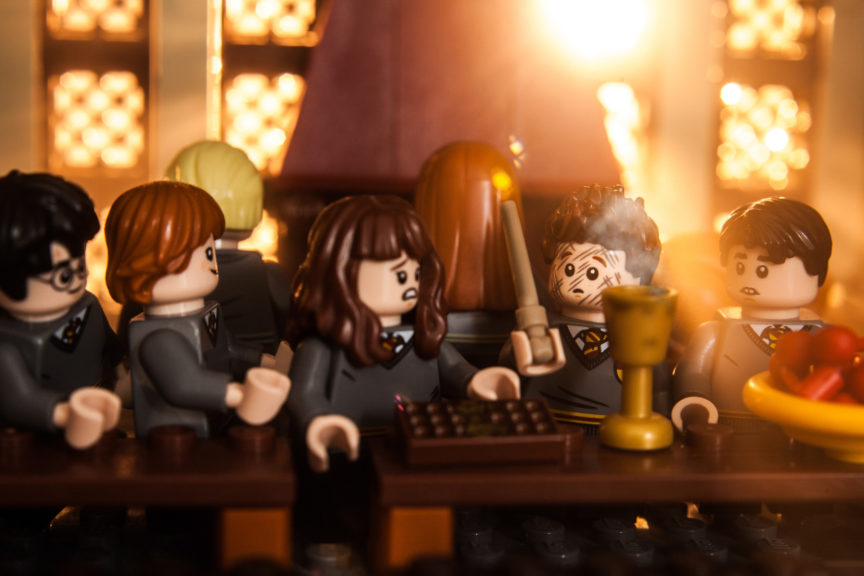 I like to play with light, for example, by positioning LED lamp behind the subject or behind windows made out of bricks or transparent elements. It gives cool effects, like shadow play, and when combined with steam or mist adds a lot of warmth, coziness or darkness to the photo.
I mainly use led panels with the option of changing the color and intensity of the light to compose the mood of the photos.
I photograph indoors, I rarely work with daylight or outside and if I do it's usually during "magic/golden hour".
Usually, I photograph one-person scenes in which "moments" and emotions play an important part. Emotions especially are the first step in the process of my photography and through the photos, I can easily express them.
Photography in my life is a kind of medicine that has helped me in difficult times and still does when things are not going well.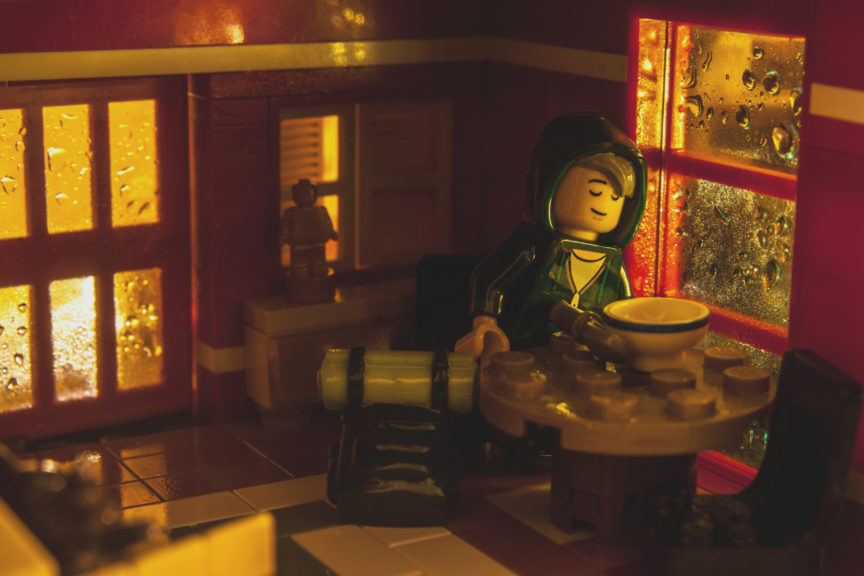 To take pictures I use a Canon 1Ds Mark II, a 50mm lens, and macro rings. I also use two Ulanzi lights, a steam generator, and my own imagination.
When it comes to post-production I usually select the photos, gently tweak some parameters and place the watermark. This is because I don't like this stage so much and I prefer to solve any issue directly during the shooting process.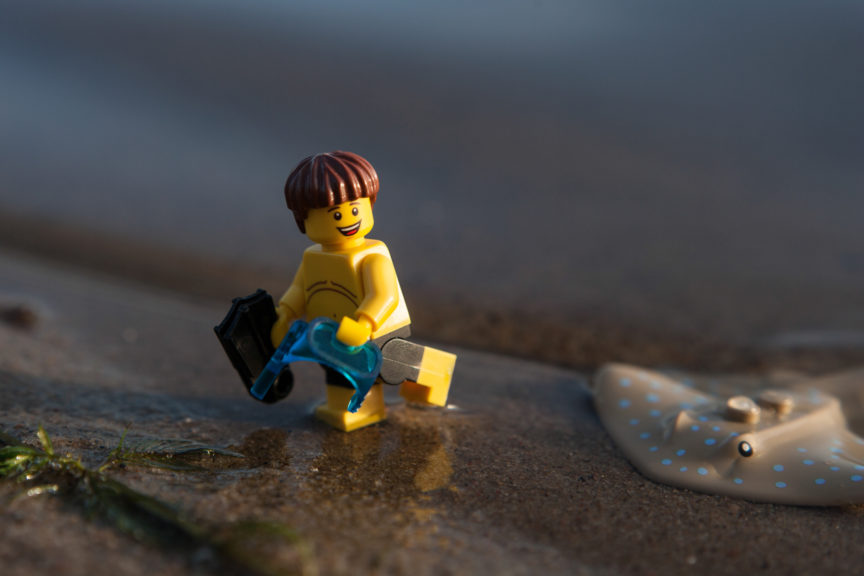 It's a great honor to be a part of the BrickCentral community. I get a lot of inspiration and tips from here. Each feature, like, comment, and now also the opportunity to present myself more closely, is incredibly fun and a motivation for further work. Thank you!