Each month, we pick a LEGO photographer and share some of their work and a little about themselves. This month, we put the spotlight on blomski23!
Hi, my name is Jan, I'm 35 years old and live in Germany, in a city that – according to conspiracy – doesn't exist.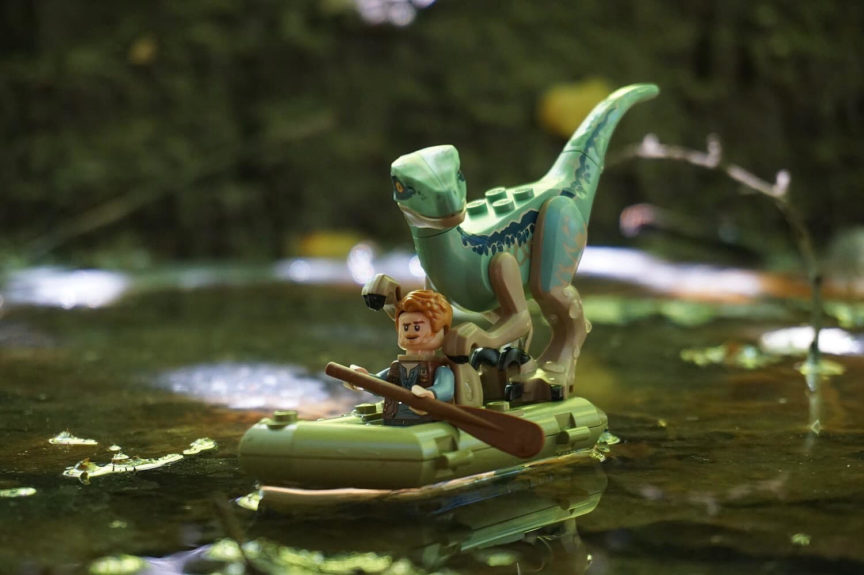 I like to spend my free time meeting with friends, traveling, or hiking, but I also enjoy binging tv shows for hours on end – and, of course, being creative with LEGO.
After a long time of forgetting about LEGO entirely, I rediscovered my love for it thanks to the minifigures series.
On Instagram I found the amazing photos people were taking of those figures, and the unique Toy Community behind it all, and immediately wanted to try my own hand at it. So I bought a camera, and… tons of LEGO 😂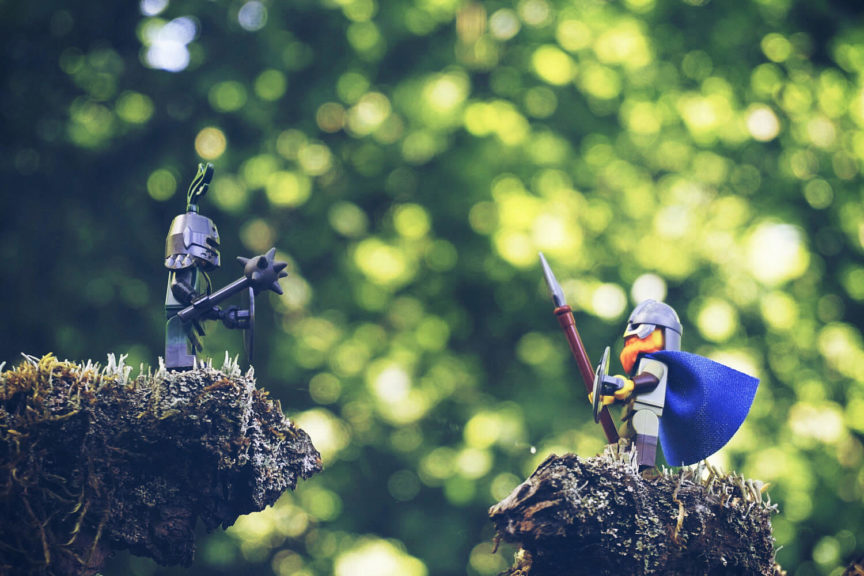 I love being outdoors, exploring nature, searching for new places for telling stories of the little yellow figures, always accompanied by boxes inhabited by T-Rex, Benny, Stormtroopers and all sorts of other figures.
When I put the camera down, I enjoy browsing the works of other photographers that continue to inspire me, or I try to expand my bag of tricks by learning new techniques, both for photography and photo editing.
I never expected what a great journey the minifigures would take me on, teaching me a whole new set of skills, providing a wonderful creative outlet, and allowing me to be part of such a fantastic community.