Each month, we pick a LEGO photographer from our community and share some of their work and a little bit about themselves. This month's artist is Hey.light!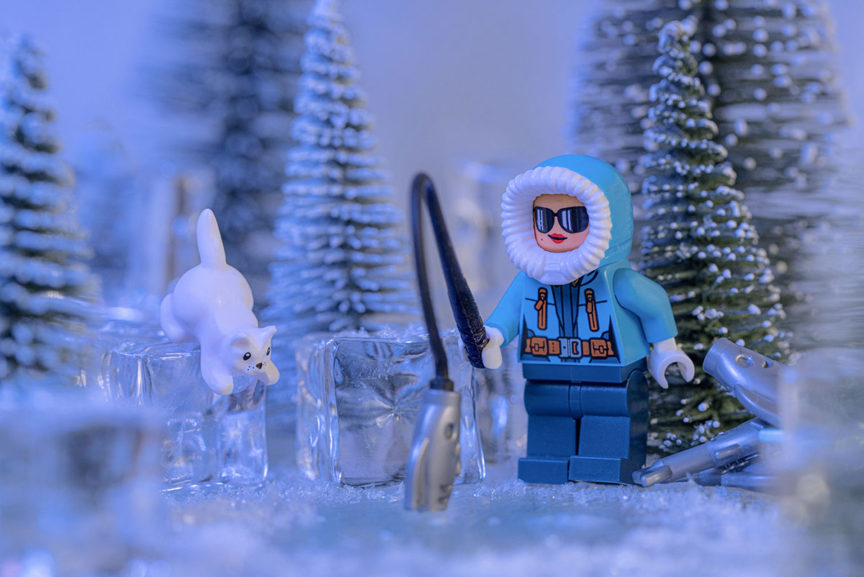 Hi, my name is Astrid, I'm 58 years old and live in northern Germany. I am a florist and have been teaching young people at a vocational school for many, many years. I've been photographing toy figures for quite a while.
Initially, tiny figures from the field of model railways and LEGO minifigures have been my little big heroes for about 2 years. I love their faces, the variety of heads and accessories and also their mobility.
It's important to me to tell positive and/or humorous stories with my pictures. I always start with the construction of a suitable figure and combine the torso, legs and accessories for each scene, paying attention to a clear color concept.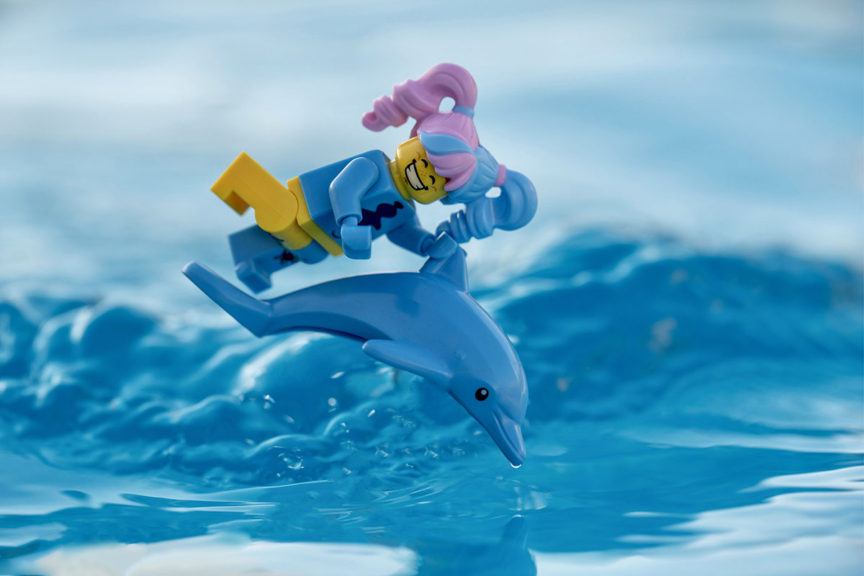 Since I prefer to take photos outside, I glue figures and accessories together with hot glue at home and pack each scene in a single box. I never take more than 3 boxes with me to the outdoor shooting, otherwise I lose track of things.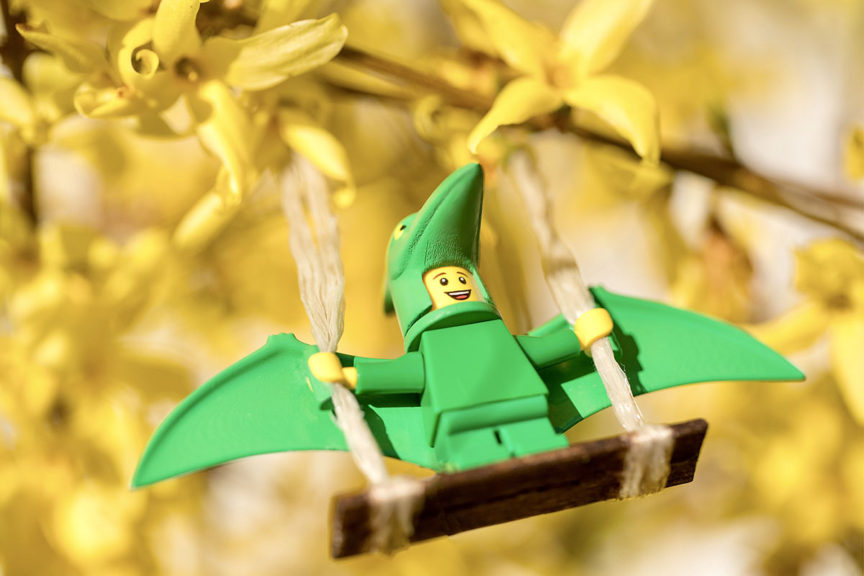 I prefer to take photos in places where the light falls softly through blades of grass, the sun in the backlight gives the picture a lively glow or a great bokeh is created.
One of my favorite places is a completely inconspicuous manhole cover. The sun only shines on it in July and August and that makes this place unique. My garden table is also such a great photo spot and with the living room lamps and flower petals a wonderful bokeh can be conjured up.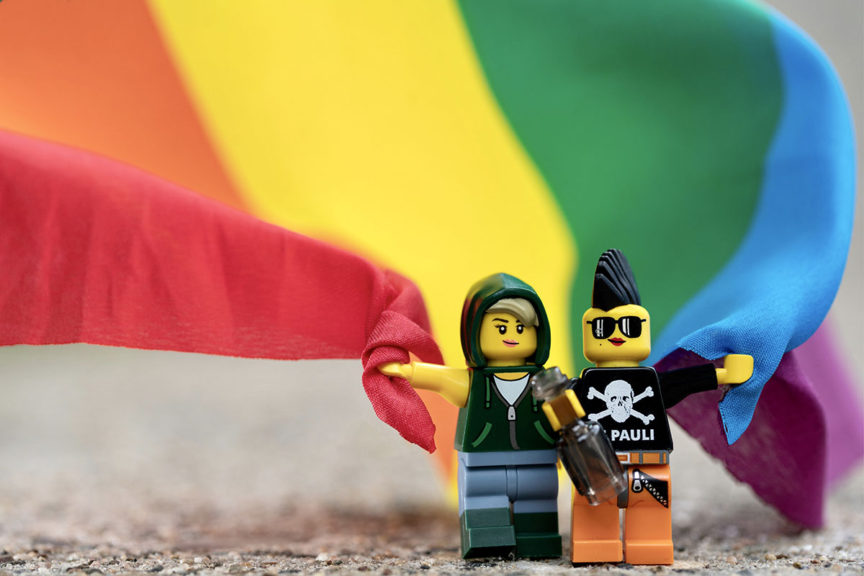 In addition to my imagination, my sources of inspiration are minifigures, themes or even small challenges on Instagram.
Huge thanks to the entire Brickcentral team for your ideas and monthly challenges.
This year I set myself a task: 24 pictures for the Advent season, all of them were taken in my inside studio in November. I had a whole table full of Christmas accessories and was inspired by them.
Is there anything else that you are interested in? Just ask in comments or DM me … I'll answer definitely